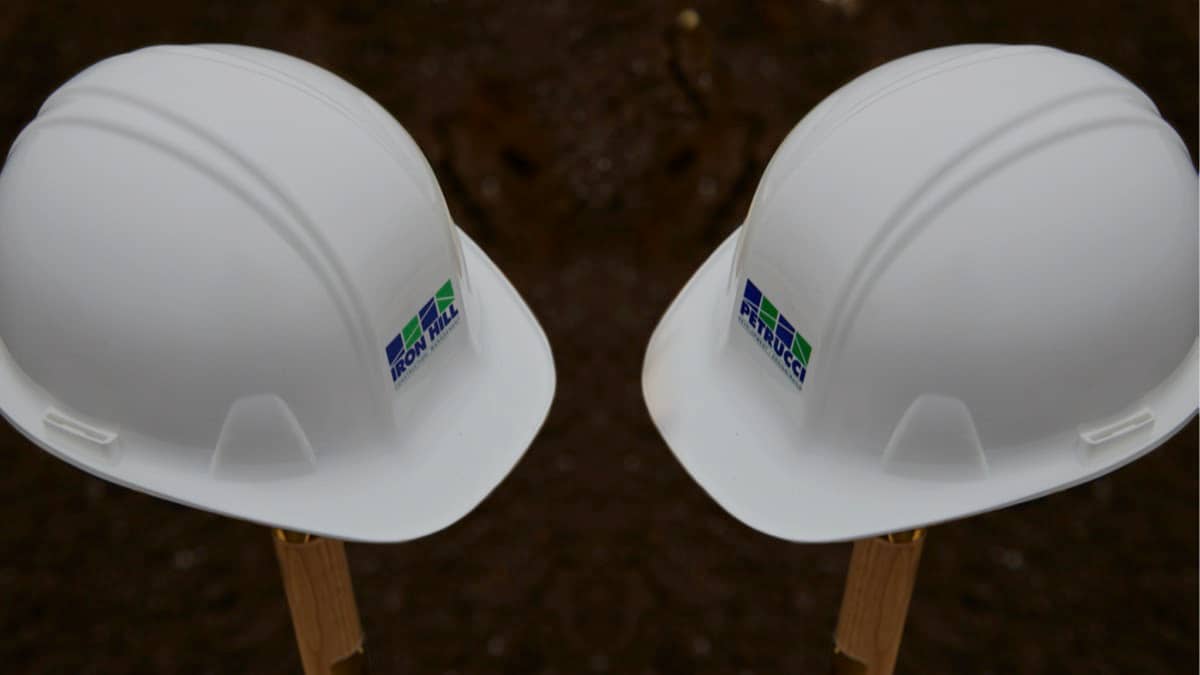 19th Annual Tradesmen Dinner & Awards!
Posted on Jun 26, 2018 in Events
Each year, J.G. Petrucci and Iron Hill Construction host our annual Tradesmen Dinner, where we have the opportunity to thank all of our partners in construction for their exceptional work and dedication to multiple industrial, commercial, and multifamily residential projects.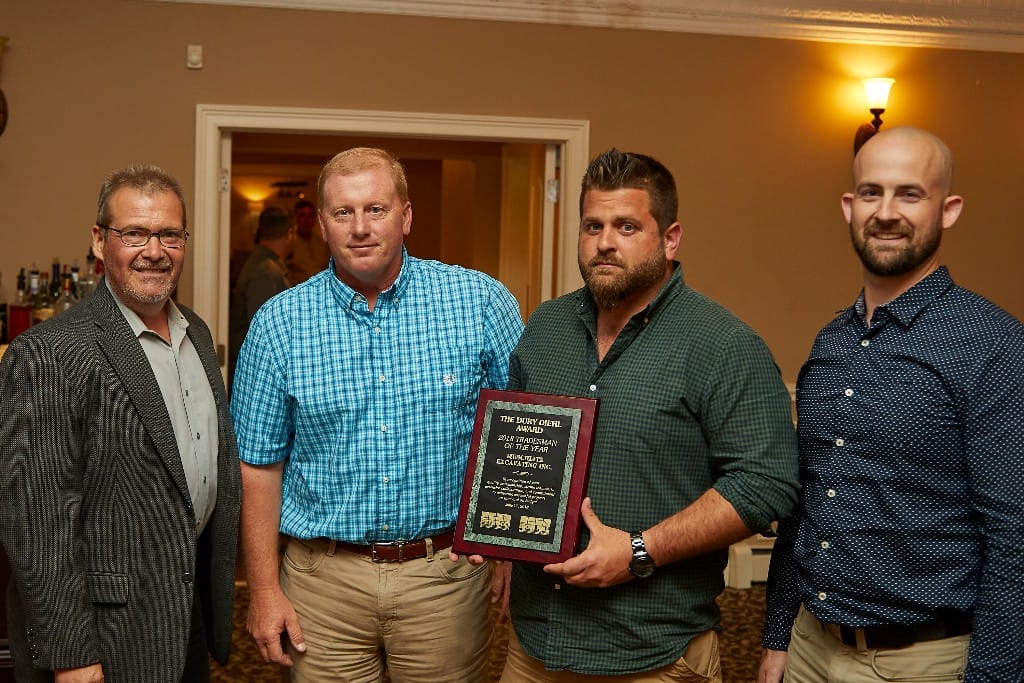 The Dury Diehl Award
Muschlitz Excavating, Inc.
2018 Tradesman of the Year
In recognition of your quality workmanship, strong teamwork, strategic collaboration, and commitment to delivering successful projects on time and on budget.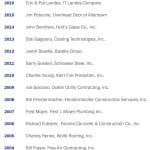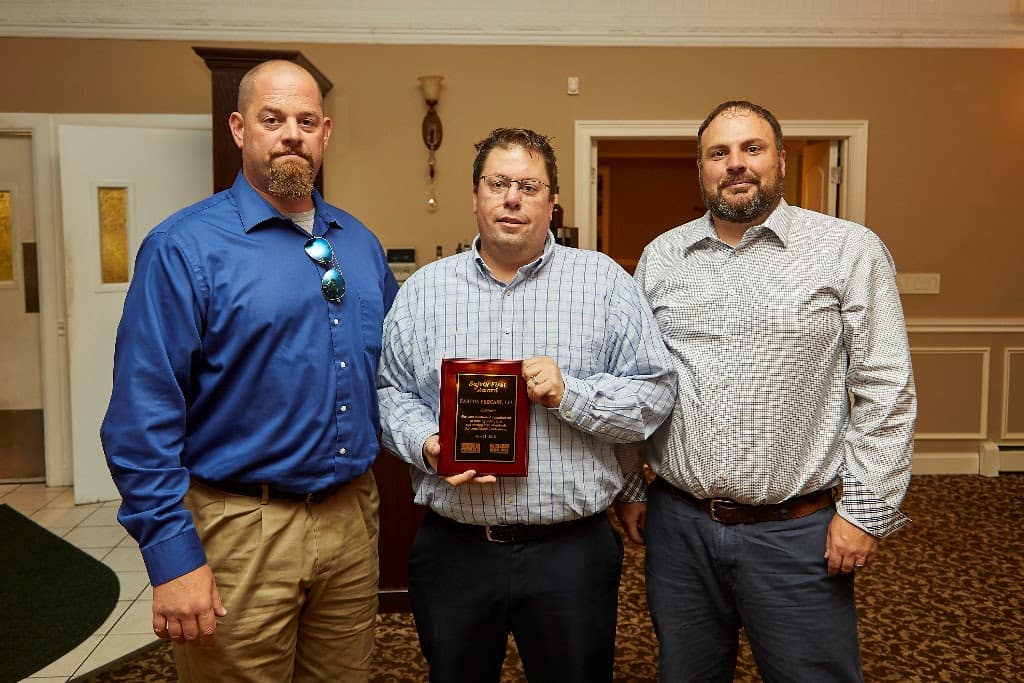 Safety First Award
Fabcon Precast, LLC
Outstanding Tradesman Award Recipients:
Ace Electric, Inc.
Bazella Group
B. Blair Corporation
Burkholder's Heating & Air Conditioning, Inc.
Comroe Advances Power, Inc.
Forcine Concrete & Construction, Co.
Ira G. Steffy & Son, Inc.
IT Landes Company
J.M. Pereira & Sons, Inc.
Lowther's Contracting, Inc.
Perley-Halladay Associates, Inc.
Phase III Builders, Inc.
Salukas & White Contracting, Inc.
Szoke Brothers, Inc.
West Side Hammer Electric, Inc.
Zebby Sulecki, Inc.
Thank you all for your dedicated efforts!