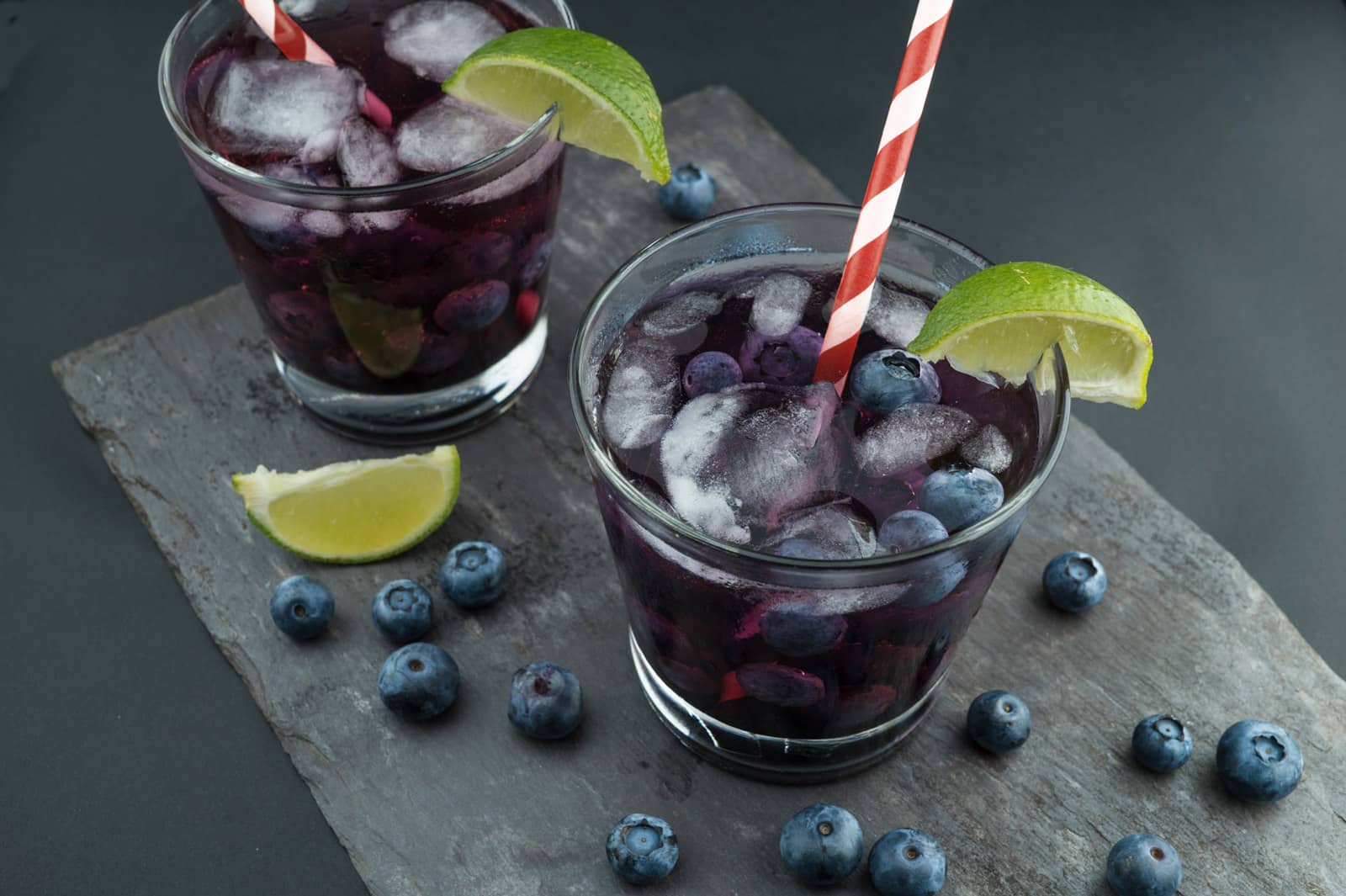 A Good Real Estate Broker is the Straw that Stirs The Drink
Posted on Jun 21, 2022 in General
A Developer's Perspective
After 35 years in the business, it has never been more apparent to me that everything we accomplish is the result of a team effort.
And more often than not it's the Broker(s) that really makes a difference.
Brokerage is a tough business, no question, but it never ceases to amaze me what these men and women bring to the table.
Creativity: I really appreciate how often Brokers are able to connect the dots for opportunities that are right in front of our face but we would never see without them.
Persistence: The very best Brokers that we have worked with over the years have been incredibly persistent and are not deterred by obstacles such as difficult tenants (or clueless Developers/Owners!)
Conviction: Just very recently we were very resistant to splitting up a building that had gone empty. Our Exclusive Broker made the case and made it convincingly. And it looks like it's really paying off!
So to all those brokers that have added both to our business success and our quality of life over the years, a big THANK YOU from the team at J.G. Petrucci Co., Inc.