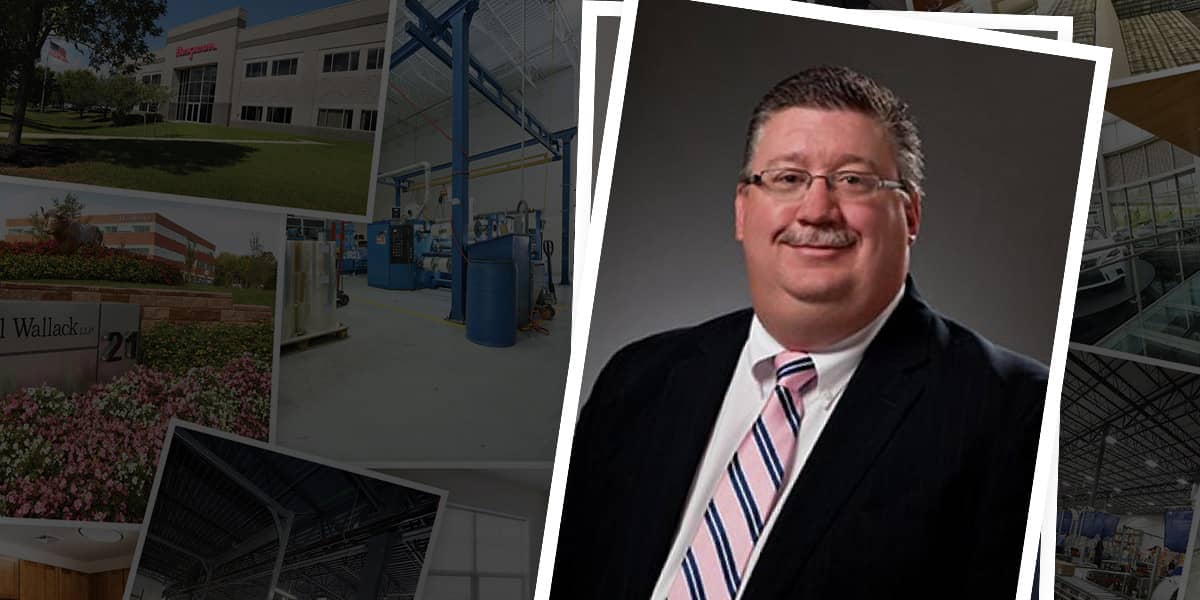 Michael Schwertfeger nominated as CFO of the year
Posted on Aug 24, 2018 in General
Please join us in congratulating Michael Schwertfeger for being nominated as CFO of the year by two highly respected publications!
Each year, NJBiz and Lehigh Valley Business celebrate and honor the top financial executives who contribute to the success of their employers and dedicate time to their communities.
Michael joined J.G. Petrucci in 2012 and serves as Chief Financial Officer. Not only does he provide executive leadership to the accounting team, but he also plays an integral role in mentoring the firms accounting staff, interns, and externs. Outside of work, Michael is an active member in the community. He is currently a board member and treasurer of a local girl's lacrosse team and a board member of NAIOP
An independent selection panel chooses the finalists and winners will be announced over the next few months. Best of luck Michael and we look forward to celebrating with you!