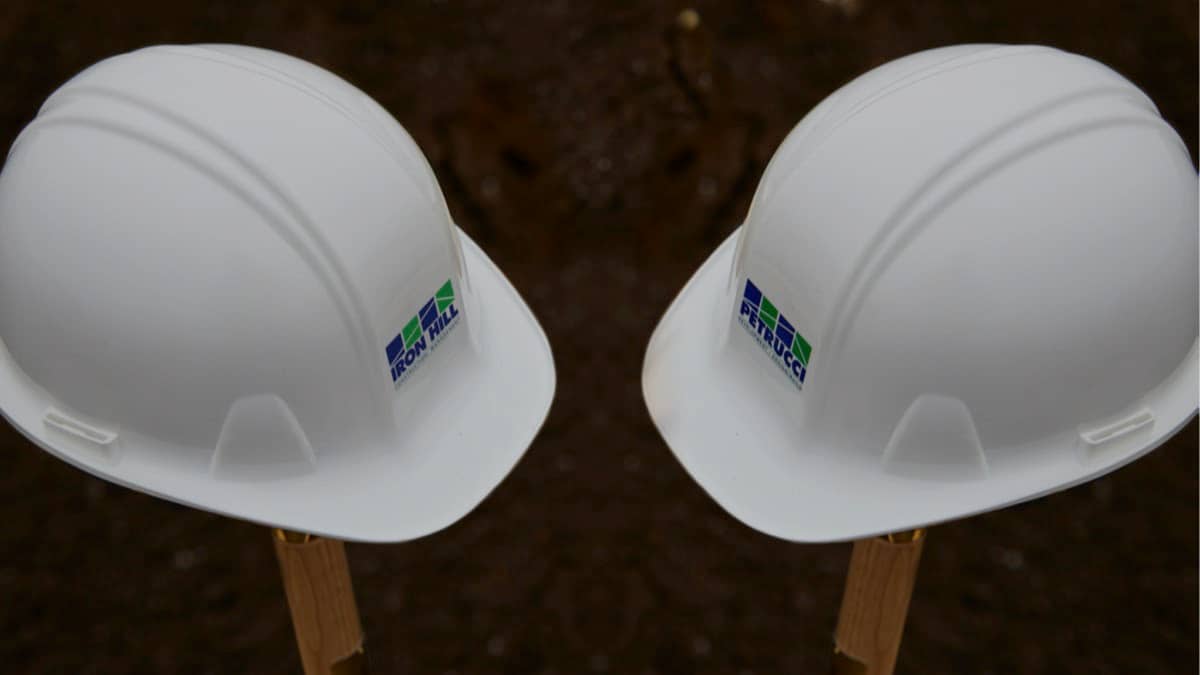 Congratulations To The 2021 Tradesmen Award Recipients
Posted on Jul 12, 2021 in Press
It has been our distinct pleasure to host our Annual Tradesman Banquet to celebrate all of the subcontractors and suppliers that make our Company and each of our projects a success every year.
We are so appreciative to work with such outstanding tradesmen – you are a significant driving force behind our success!
---
Tradesman of the Year – The Dury Diehl 2021 Award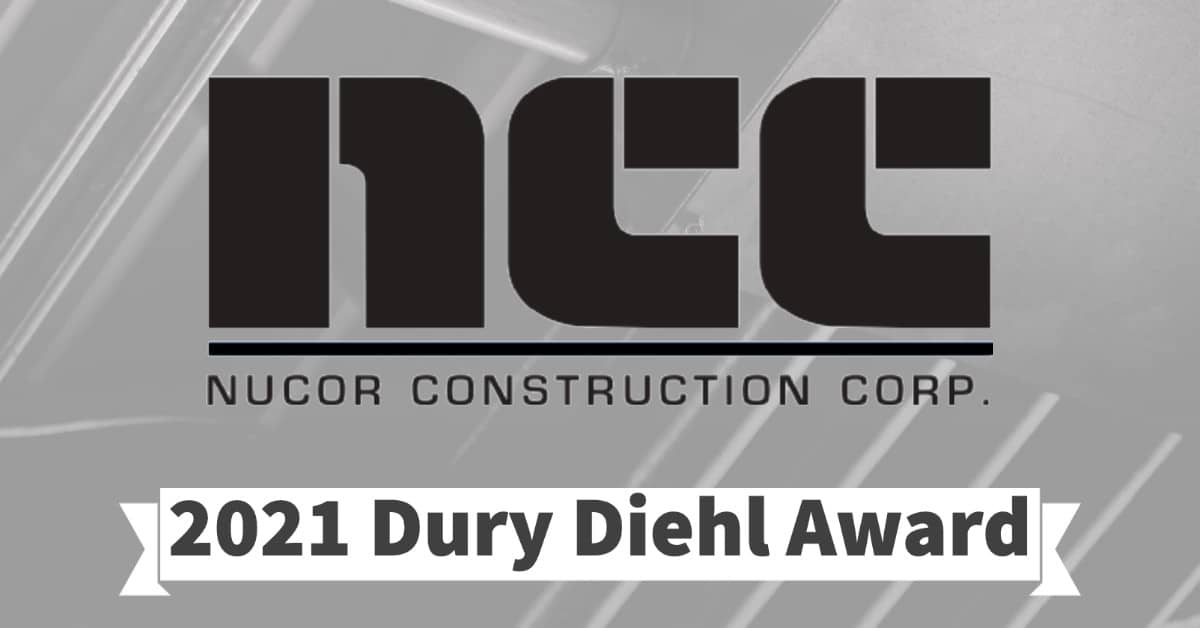 For your effective onsite leadership, ability to adapt to changing environments and schedules, and positive attitude throughout each step of every project.
---
Iron Hill Safety Award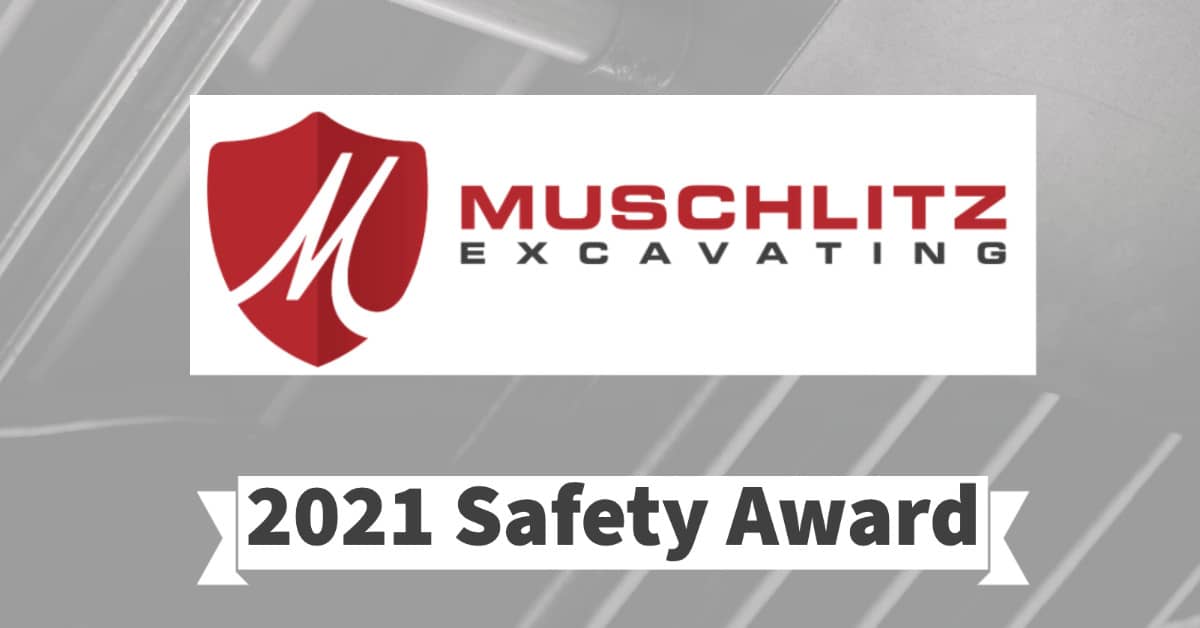 For your continued commitment to putting Safety First and setting high standards for your fellow Tradesmen!
---
2021 Outstanding Tradesman Award Recipients
EcoTech Marine, Bethlehem, PA
American Construction
Bethlehem Flex Center V, Bethlehem, PA
Bazella Group
Stuffed Puffs Headquarters & Plant, Bethlehem, PA
Comroe Advanced Power
PeachTree Health Group, Harbeson, DE
Diamond Mechanical
Texas Pipe, Middlesex, NJ
Harrington Contractors
LollicupStore Branchburg, NJ
Affinity Mechanical
Pureland Flex Center Building I, Logan, NJ
Ira G. Steffy & Sons
Keystone Natural Holdings, Folcroft, PA
IT Landes
Lehigh Valley Flex Center, Bethlehem, PA
IT Landes
TSW Alloy Wheels, Easton, PA
JC & Sons
Permadur Industries, Hillsborough, NJ
New Jersey Site
St. John's Phase 1, Paterson, NJ
Fenstermacher Construction Services
S&S Trucking, Bethlehem, PA
PAINTech
Prime Global, East Orange, NJ
Supreme HVAC
On behalf of everyone at Iron Hill Construction Management and J.G. Petrucci Company – thank you for all that you do. We look forward to celebrating with all of you at next year's banquet in 2022!