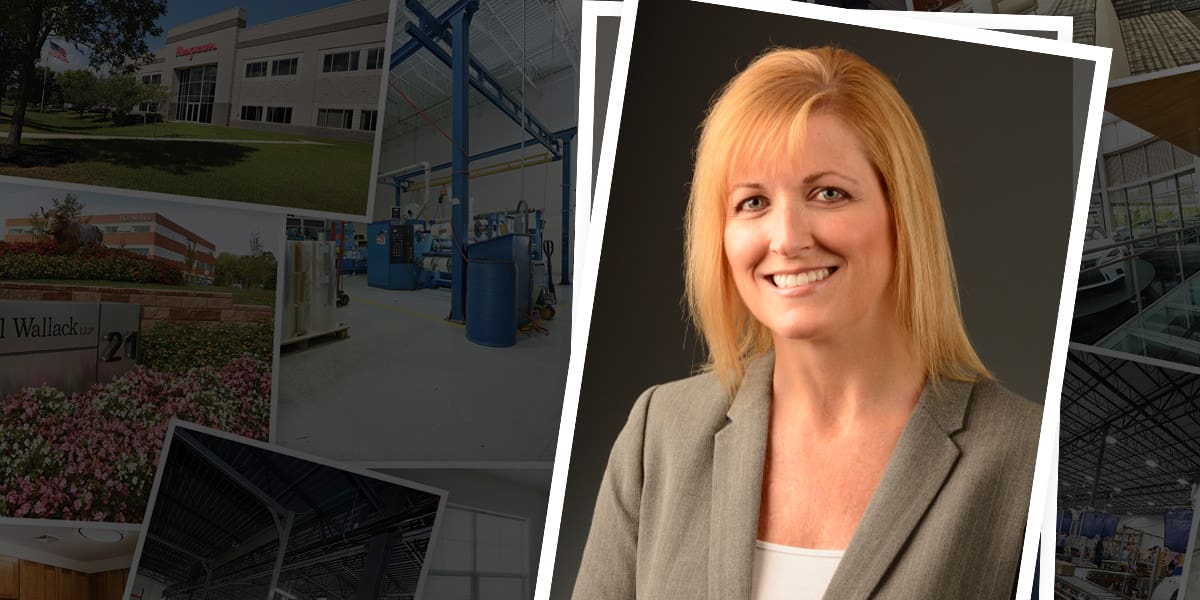 Joni Elekes promoted to Director of Property Management
Posted on Mar 20, 2019 in Press
J.G. Petrucci Co., Inc., one of the region's most well respected development and design/build organizations, recently announced the promotion of Joni Elekes to Director of Property Management. In this capacity, she will continue to be responsible for the operational integrity and overall tenant satisfaction of J.G. Petrucci's commercial, industrial, and retail assets throughout New Jersey and Pennsylvania.
"We are thrilled to announce this promotion," explains Jim Petrucci, Founder and President of J.G. Petrucci Co., Inc. "Joni has displayed an incredible ability to collaborate, lead, and think strategically which is essential to our property management efforts and reputation."
Joni joined J.G. Petrucci in 2014 as property manager with over 22-years of accounting, human resource, and management experience. Her capabilities and diverse background has enabled her to offer and implement strategies and procedures that have enhanced the property management efforts of J.G. Petrucci and positioned the firm as the Lehigh Valley's landlord of choice.
"Joni's promotion is a direct result of the positive improvements she has made to our property management efforts over the last five (5) years," notes Joe Correia, Executive Vice President of J.G. Petrucci Co., Inc. "Her strong attention to detail coupled with her in-depth knowledge of operations has streamlined the procedures within our property management division while benefitting our valued tenants and client."
In addition to her property management responsibilities, Joni is an active member in her community. She currently serves as co-chair of the social media committee for CREW Lehigh Valley and vice president of Catasauqua Main Streets—a program that focuses on revitalizing the city's downtown business district. She is also an active volunteer for the Make a Wish Foundation and Habitat for Humanity.