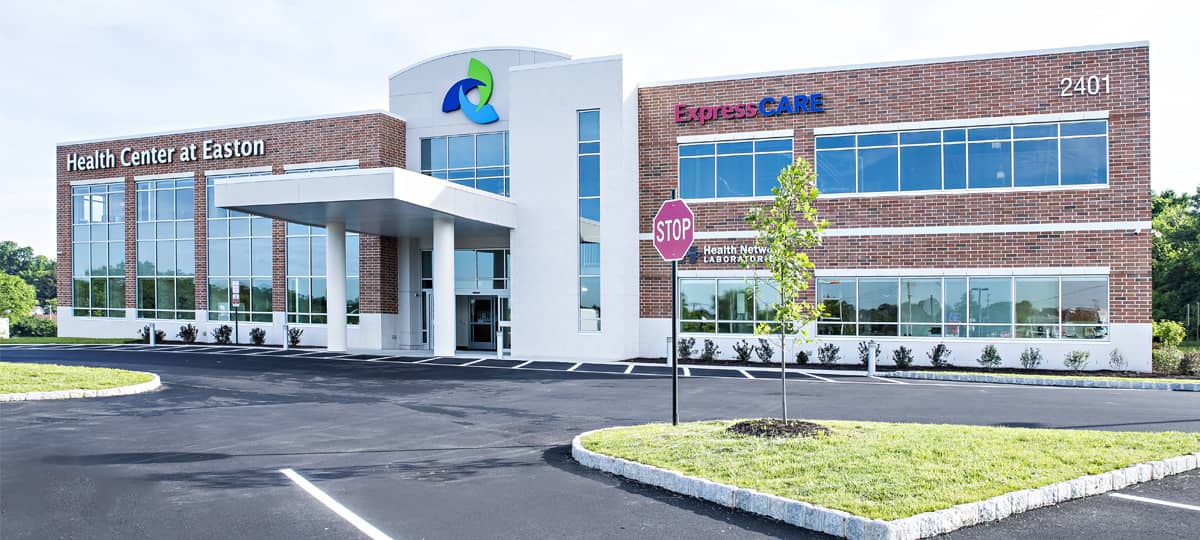 Leading Developer Sells Medical Office Building in Prime Location
Posted on Jan 6, 2021 in Press
J.G. Petrucci Company has sold 2401 Northampton Street, Easton PA to Medical Investor
J.G. Petrucci Company, Inc., has sold the medical office building located at 2401 Northampton Street, Easton, Pennsylvania, to healthcare real estate leaders, Physicians Realty Trust (NYSE: DOC).
J.G. Petrucci Co. delivered the development design/build of the 40,000 two-story healthcare center in 18 months to meet the community's needs for an easily accessible healthcare facility. Located in Palmer Township, the healthcare center sits visibly from Route 22 and is in close proximity to PA Routes 33 and 611.
The current tenant, Lehigh Valley Health Network, will continue to lease the space and offer a wide range of services, including primary care, lab testing, adult rehabilitation treatment services- physical, orthopedic, neurologic, and imaging services.
"Healthcare is a demand that will never go away, and this pandemic has reinforced the importance of providing accessible healthcare facilities to our communities," explains J.G. Petrucci's executive vice president Joe Correia "2401 Northampton is a strategic and excellent location to serve Easton and the surrounding communities."
The Medical Office Building was designed by Cerminara Architect and constructed by J.G. Petrucci's in-house construction firm, Iron Hill Construction Management.