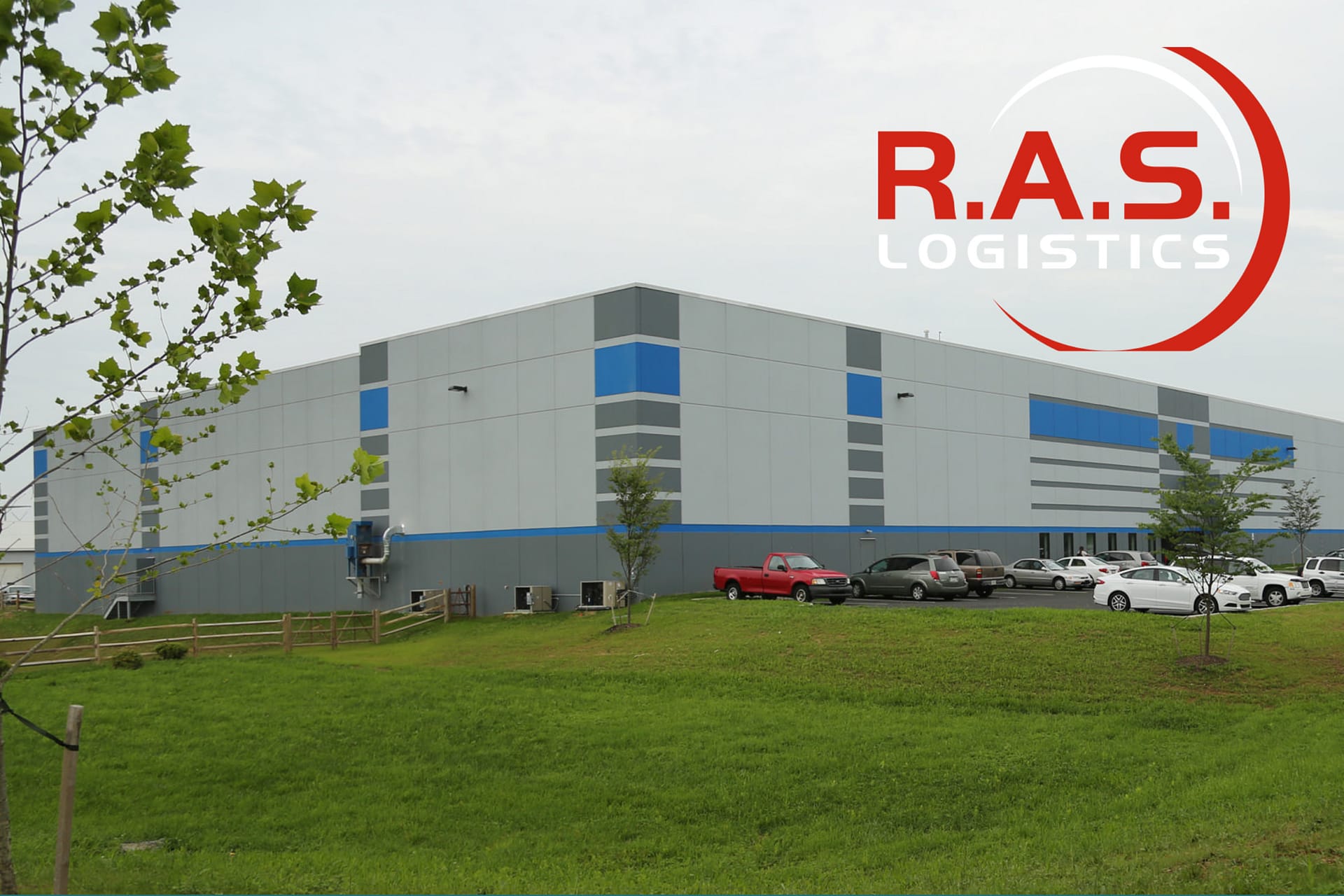 Logistics provider has extended lease with J.G. Petrucci Company
Posted on Jul 10, 2020 in Press
R.A.S. Logistics extended their lease at 7522 Morris Court, Allentown, PA
J.G. Petrucci Company Inc., one of the region's leading development and design/build construction firms, announced that current tenant R.A.S. Logistics Inc. has extended their lease at 7522 Morris Court, Allentown, PA. The logistics solution provider will continue to lease a 50,000 sq. ft. portion of the industrial facility.
"R.A.S. Logistics has been a part of the Allentown, PA market since 2008," states Glenn Pearson, Chief Financial Officer of R.A.S. Logistics. "The extension of our lease agreement will allow us to continue to provide and grow our home delivery business in the Eastern Pennsylvania area."
The 'Class-A' flex building serves as R.A.S. Logistics, Eastern Pennsylvania warehouse, and distribution center for their premier delivery services. They lease the largest portion of the facility alongside leading wholesale pipe, valve, and fittings distributor, Louis P Canuso Inc., and independent bakery and food distributor Zilka & Company.
"We're thrilled to be continuing to support R.A.S. Logistics position in the Lehigh Valley," explains Executive Vice President Peter Polt. "There are many advantages to the Valley; it serves as a hub for innovation and growth, and R.A.S. recognizes that."
The 110,000 sq. ft. flex building, owned and operated by J.G. Petrucci Company, features seven loading docks, two drive-in doors, 30' ceilings, and convenient access to Interstate 78 and Route 22.
Sean Bleiler of CBRE represented R.A.S. Logistics in the lease negotiations.