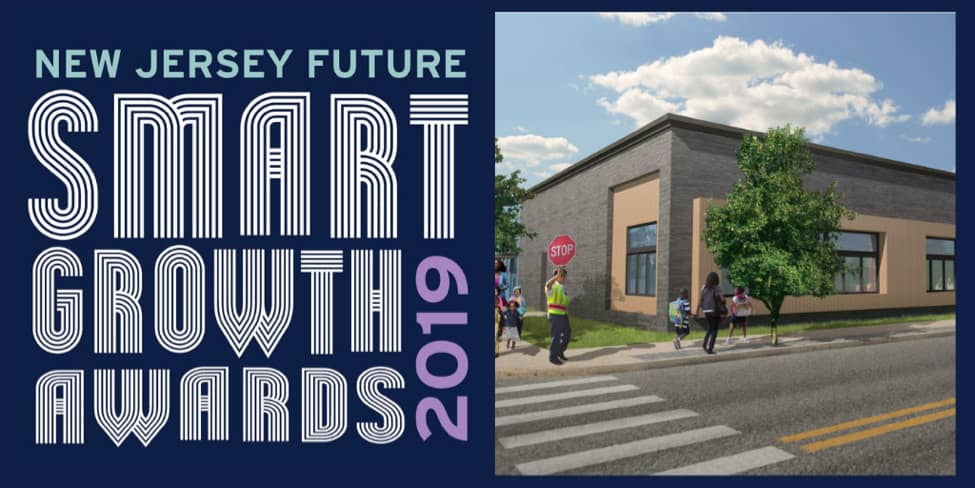 Early Childhood Education and Youth Center achieves New Jersey Future, Smart Growth Award
Posted on May 12, 2019 in Projects
J.G. Petrucci, in partnership with TD+ Partners, was recently awarded New Jersey Future's Smart Growth Award for its new and innovative early childhood education and community center in Plainfield, New Jersey. The pioneering new facility, located at 200 Plainfield Avenue, features 14-state of the art classrooms, a playground, urban farm, and agriculture center.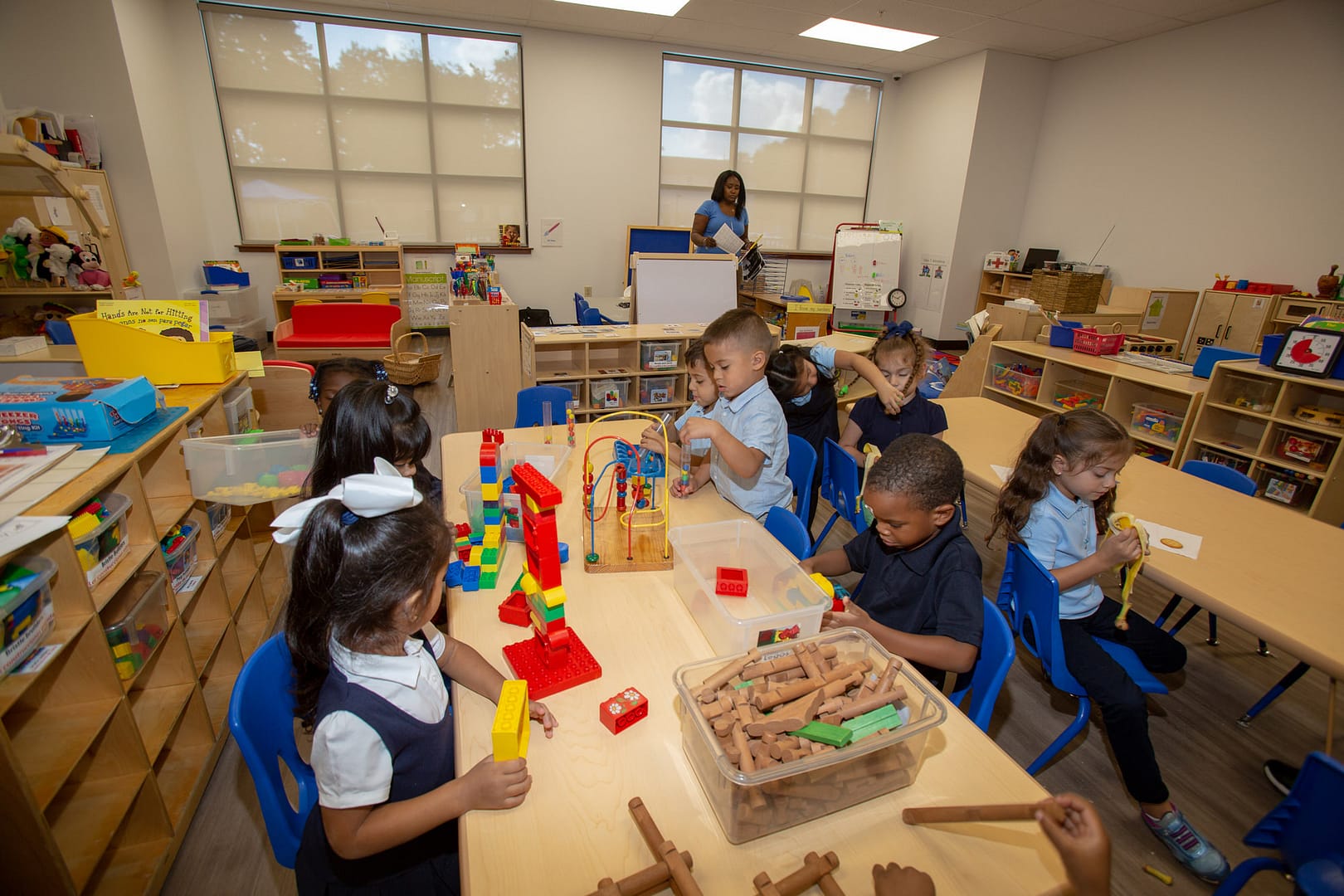 Utilizing its strong experience in urban redevelopment projects, J.G. Petrucci transformed the environmentally compromised property, which had been used as a parking lot for almost two decades, into an asset that will enhance economic opportunity and promote continued redevelopment within the City of Plainfield. City officials believed the site could be redeveloped, as a multi-purpose civic asset that would address multiple needs within the community. J.G. Petrucci and TD+ Partners worked with City officials to create a redevelopment plan for the site that was able to leverage New Market Tax Credits, which allowed the project to be financially feasible.
"We believe that community partnerships are the cornerstone of transformative and sustainable development. This 25,000 sq. ft. center meets a critical need for the children of Plainfield, revitalizes a site that was vacant for over 15 years, and promotes redevelopment in the City of Plainfield," explains Greg Rogerson, Principal at J.G. Petrucci Co., Inc. "The project's success demonstrates what is possible when the private sector, government, and community-based organizations collaborate, and we are honored to play a role in the continued redevelopment efforts in the City of Plainfield."
Operated by Second Street Youth Center (SSYC), this new facility provides the youth of Plainfield with a vibrant early learning center equipped with the resources and academic tools that provide them with the highest-quality education and a safe learning environment. The center will help reduce the city's carbon footprint through the use of energy-efficient design, appliances, fixtures and water-conserving plumbing. In addition, its central location and transit accessibility give more families access without needing to drive.
The opening of Second Street Youth Center is a central element in Plainfield's multi-year comprehensive economic development strategy, and is J.G. Petrucci's second redevelopment project within the City. In 2017, the firm delivered phase one of a $30-million redevelopment project branded as The Station at Grant Avenue. The mixed-use development features 44,000 sq. ft. facility for ABC Supply Company, a major wholesaler of building products.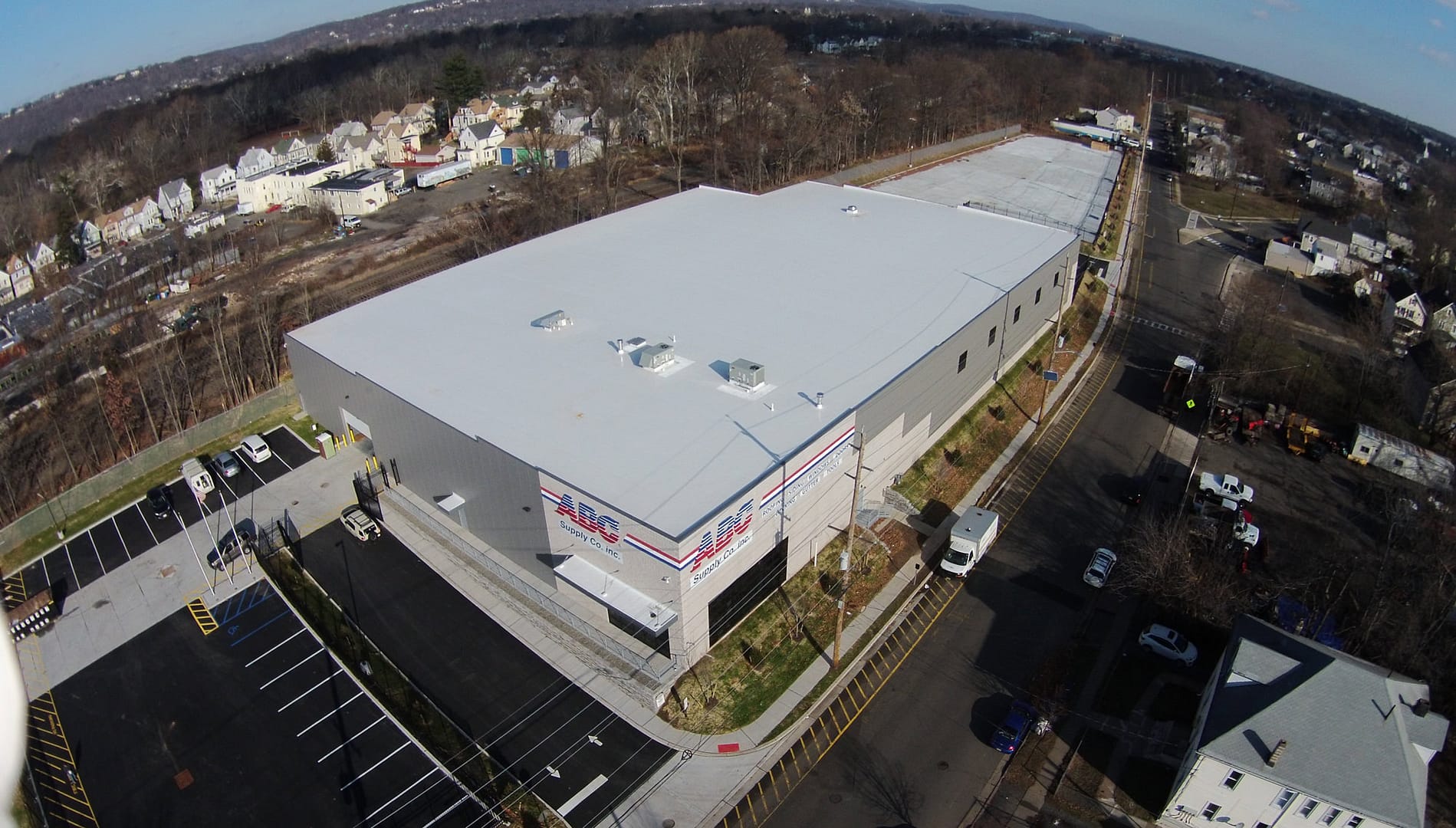 Phase two of The Station at Grant Avenue will host its official groundbreaking ceremony on May 22, 2019. The five (5) story building will feature 90 apartment units, secure covered parking, courtyard, gym, and community room. Upon completion, The Station at Grant Avenue will be the largest mixed-use redevelopment project to occur in Plainfield for over 40 years.