J.G. Petrucci Aids Non-Profit in Building Dream Facility
Posted on Jul 29, 2019 in Projects
The Comprehensive Learning Center, Inc. (CLC), is a non-profit organization dedicated to providing an educational environment committed to ensuring quality, effective instructional and treatment services for individuals with autism spectrum disorders. The company has been operating out of its Southampton, PA location since September 2003, and this year, decided it was time to open a larger, more accommodating facility for its roster of more than 35-40 students. CLC turned to J.G. Petrucci to assist with creating a facility that would allow it to grow and better serve its students and their families, and create possibilities for the future of its Adult Program.
CLC came to J.G. Petrucci with several challenges such as finding a location that was in close proximity to its existing location, and a strict operating budget. With every project comes an obstacle that makes the process more difficult. J.G. Petrucci, however, was able to provide a solution and ensure the project went smoothly. J.G. Petrucci redeveloped a 22,000-square-foot building from its real estate portfolio for CLC. The new building includes upgraded finishes, two fully equipped kitchens, shower facilities, gymnasium, multiple classroom areas, and an outdoor playground.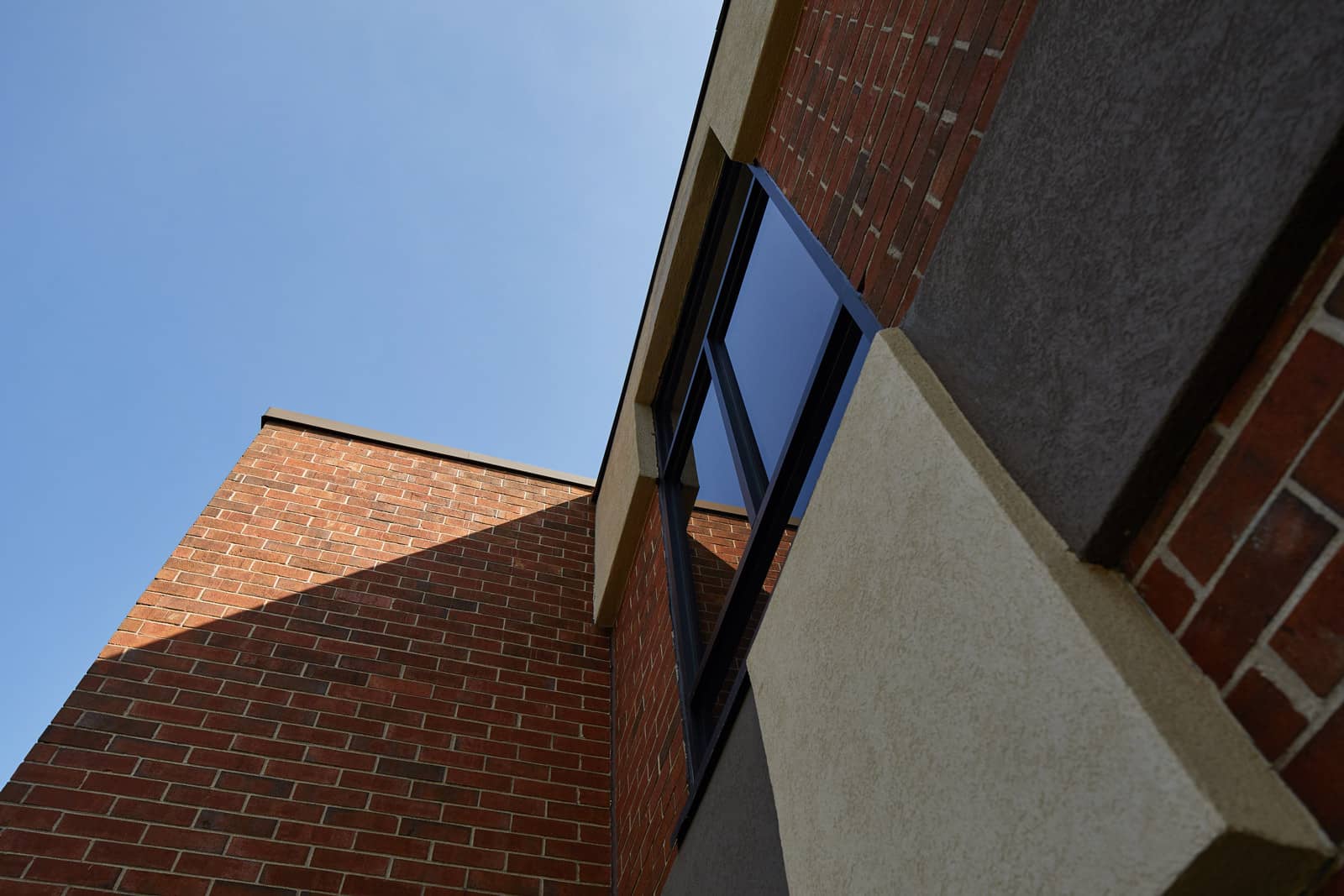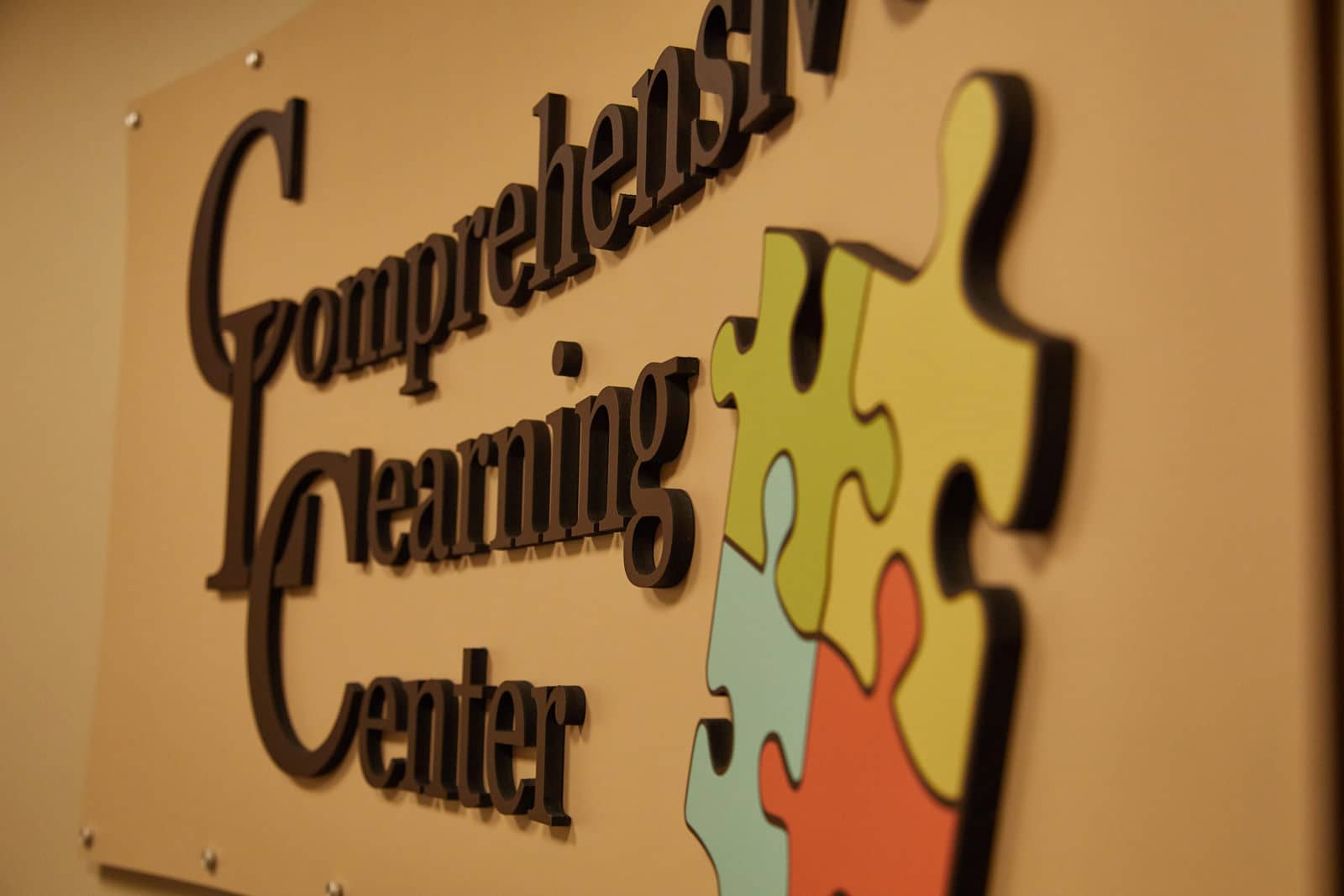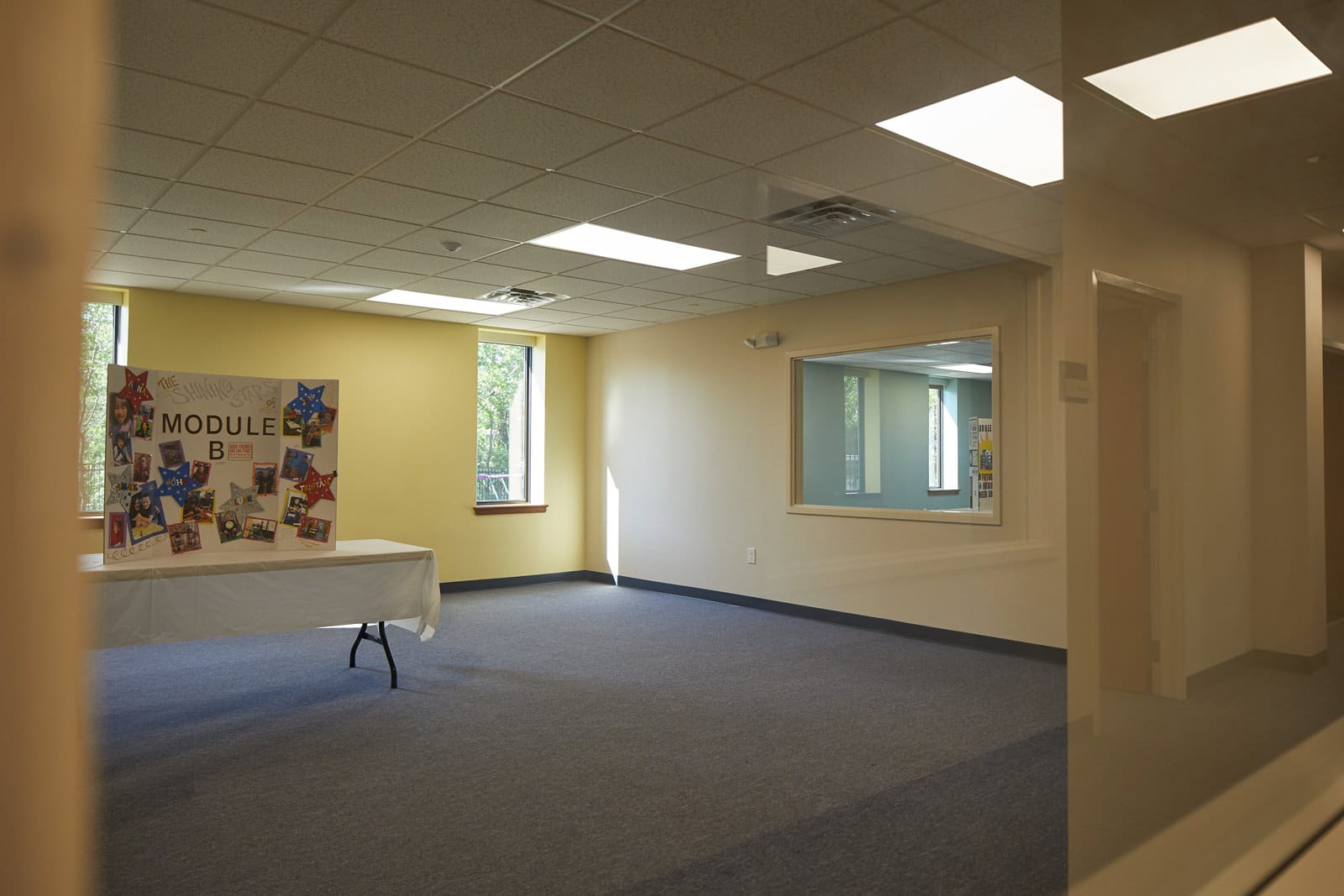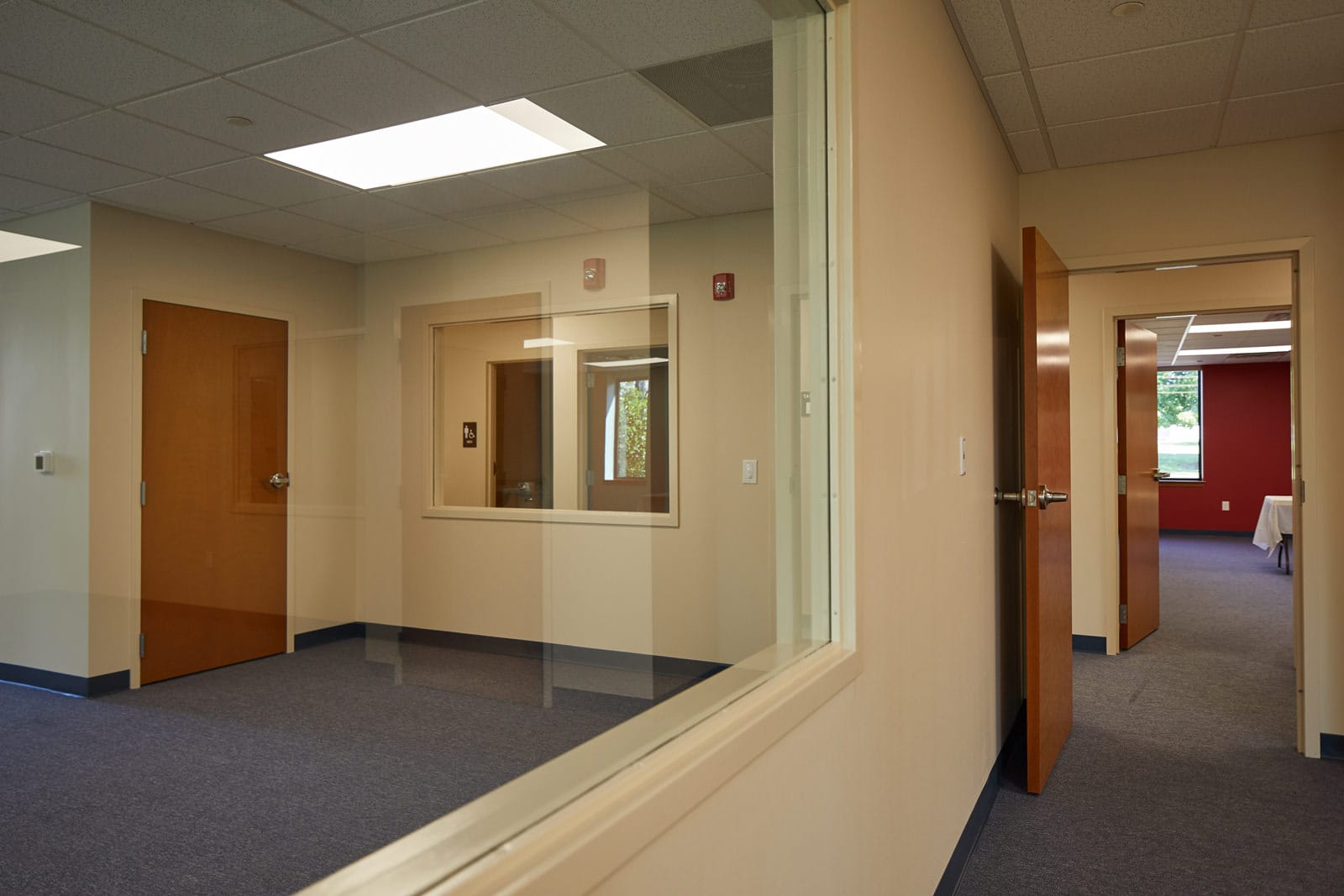 "We are so thankful to J.G. Petrucci," commented Cindy Murphy, the Executive Director of CLC. "Our new facility has the needed space to meet all our operational needs for both students and staff," she added.
While CLC would love to have remained in its existing space, the building could not accommodate their need for a larger footprint and the necessary expansion. After taking the time to understand CLC's real estate needs, J.G. Petrucci was able to step in and provide a turnkey solution that met CLC's budget and timeline, while planning for its future success.
"Our new place streamlines our ability to provide instructional services without the logistical obstacles caused by sharing space. The facility also provides dedicated space for teaching vocational skills to our teenagers and young adults with autism in preparation for life after graduation," added Murphy. "Without J.G. Petrucci's help, our upcoming move to this beautiful building would be nothing more than wishful thinking!"