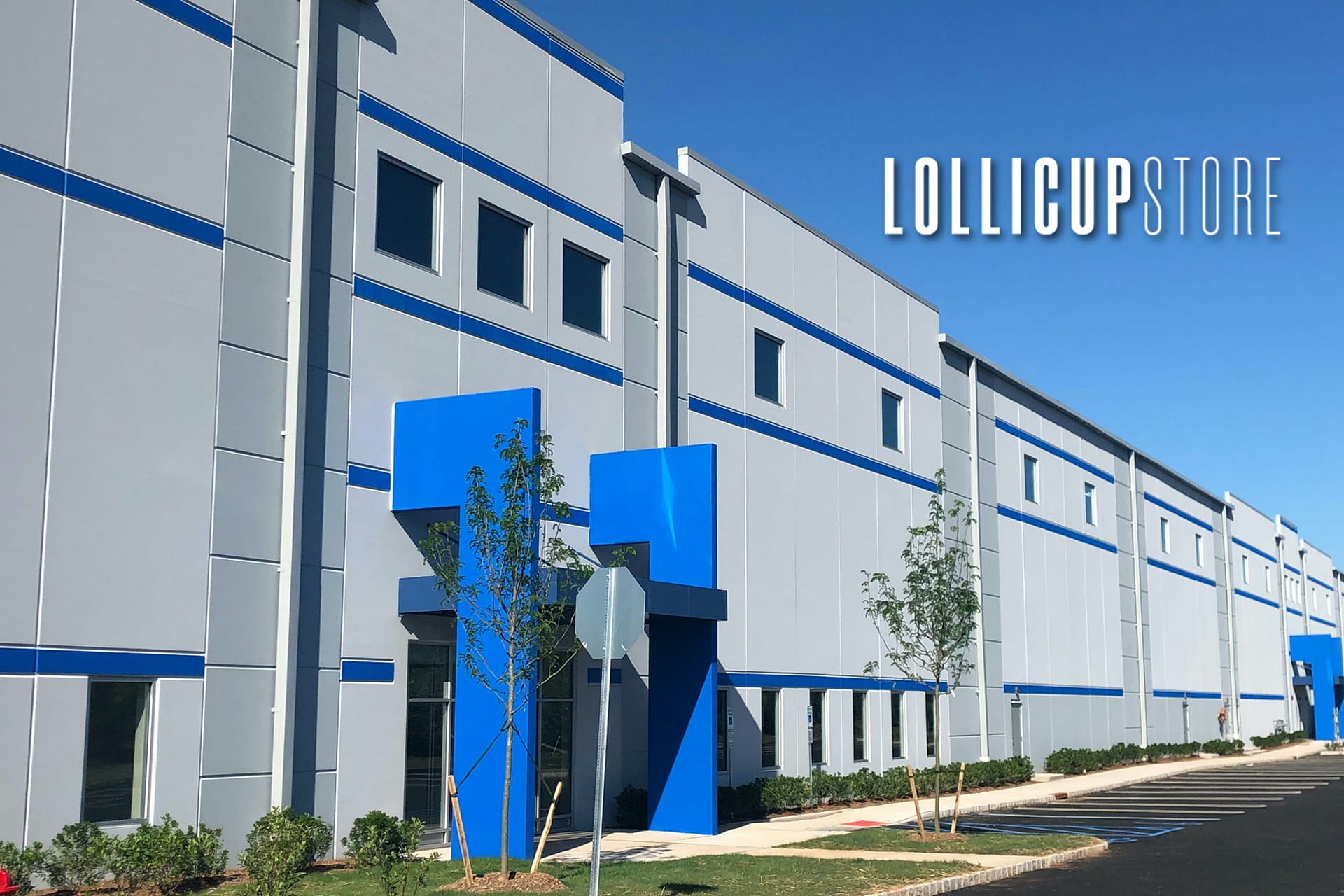 J.G. Petrucci Company, Inc. Announce Sale of Meister Avenue in Branchburg, New Jersey
Posted on Aug 4, 2020 in Projects
The hospitality and food-service product supplier recently purchased the 187,500 sq. ft. facility
J.G. Petrucci Company Inc., recently announced the sale of 140 Meister Avenue in Branchburg, NJ to Lollicup USA, Inc. A leading manufacturer and distributor of hospitality and food-service products Lollicup USA Inc.'s new 187,500 sq. ft. class A industrial building will provide distribution and office space.
"It's the newest and largest industrial building in the town, and we have already started shipping from this location," explains Lollicup's CEO, Alan Yu. "Lollicup is proud to have added over 100 new hires nationwide since June 15, as we are an essential company."
Situated on 18.4 acres, the recently completed Build-to-Suit facility features 31 fully equipped loading docks, two drive-in doors, 36' clear height, and ample trailer and vehicle parking. The new location in Branchburg, NJ, provides superior access to major highways, including Route 22, Interstate 287, and 78, and is approximately 45 miles West of New York City. The strategic location will support Lollicup's growth while facilitating further demand for their products.
Joel Lubin and Brian Golden of Jones Lang LaSalle represented J.G. Petrucci Company, Inc. in the transaction, and Lollicup was represented by CBRE's Mindy Lissner and David Gheriani.
"We are pleased to have assisted Lollicup with their expansion to this well-located class Abuilding," explains CBRE's First Vice President, David Gheriani. "This is a prime example of a company that is growing due to today's conditions, and we are proud to have assisted them in this development project."
The 187,500 sq. ft. industrial facility at 140 Meister Avenue was designed by CerminaraArchitect and constructed by J.G. Petrucci's in-house construction firm – Iron Hill Construction Management Company.