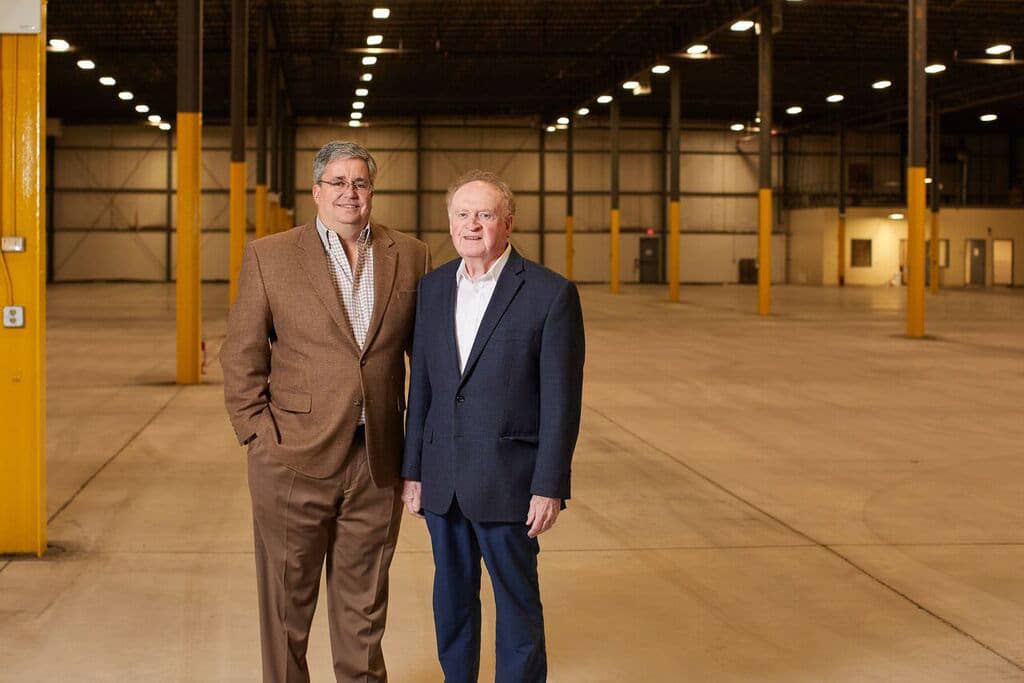 Leader in Car Wash Technology Solutions Opens New Bethlehem Operation
Posted on Jan 31, 2019 in Projects
To celebrate 30 years in business, Innovative Control Systems ("ICS") is expanding its operations and opening a new manufacturing location in Bethlehem, Pennsylvania. ICS will occupy a 52,000 sq. ft. building owned and operated by J.G. Petrucci Co., Inc. This is the second project that the two companies have partnered on over the last 15-years.
"We are excited to be working with the J.G. Petrucci team again," explains Kevin Detrick, Founder and President of Innovative Control Systems. "J.G. Petrucci really understands our requirements and was able to provide us with multiple, attractive, building options to accommodate our expansion need. Ultimately we were attracted to 16 South Commerce Way because of its excellent highway access, open layout, loading capabilities, and climate controlled environment."
Designed to accommodate the current and future needs of ICS, 16 South Commerce Way is located in LVIP IV. The building provides direct access to Route 512 and 22 and is surrounded by restaurants, retail and entertainment.
"It was a pleasure working with Kevin and his team on this transaction," said Tom Shaughnessy, Director of Business Development at J.G. Petrucci. "Our building provided ICS with the space and location that they needed."
J.G. Petrucci's relationship began with ICS in 2003, when the firm was searching for a full-service development company that would enable its real estate vision to come to fruition in Wind Gap, Pennsylvania. J.G. Petrucci worked with ICS to gain all development approvals and complete the design/build construction of its 24,800 sq. ft. office and warehouse facility on Jacobsburg Road.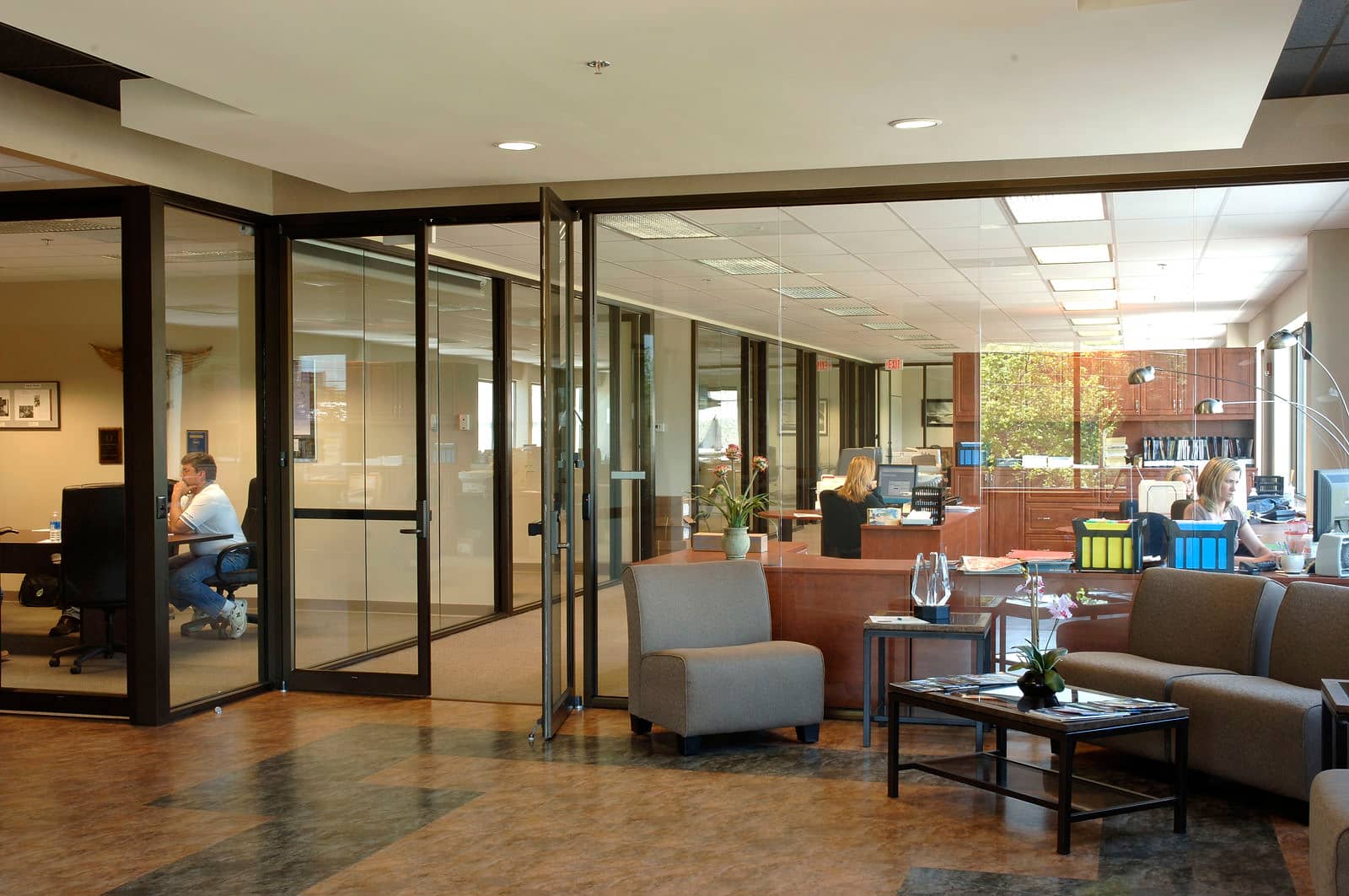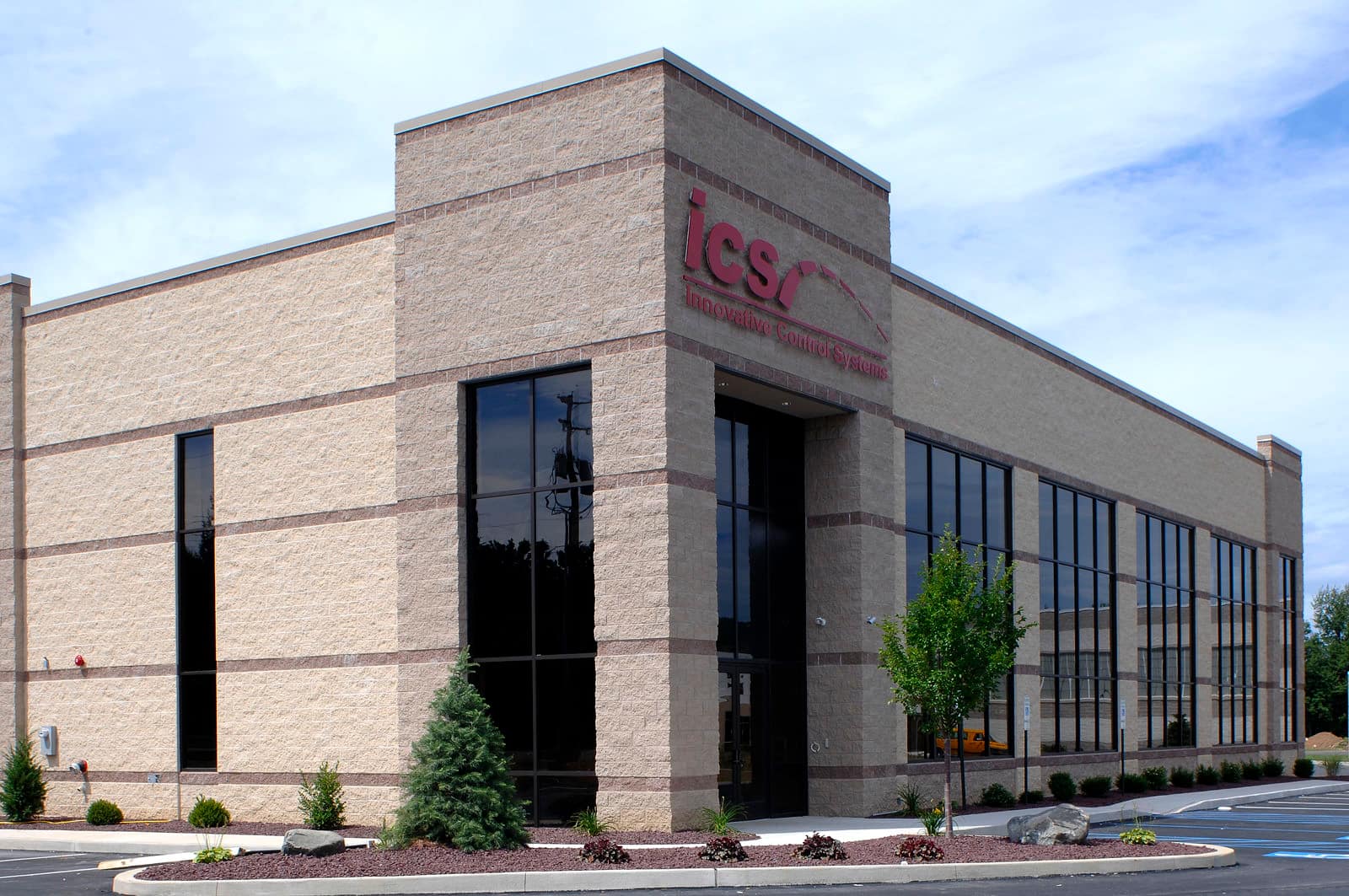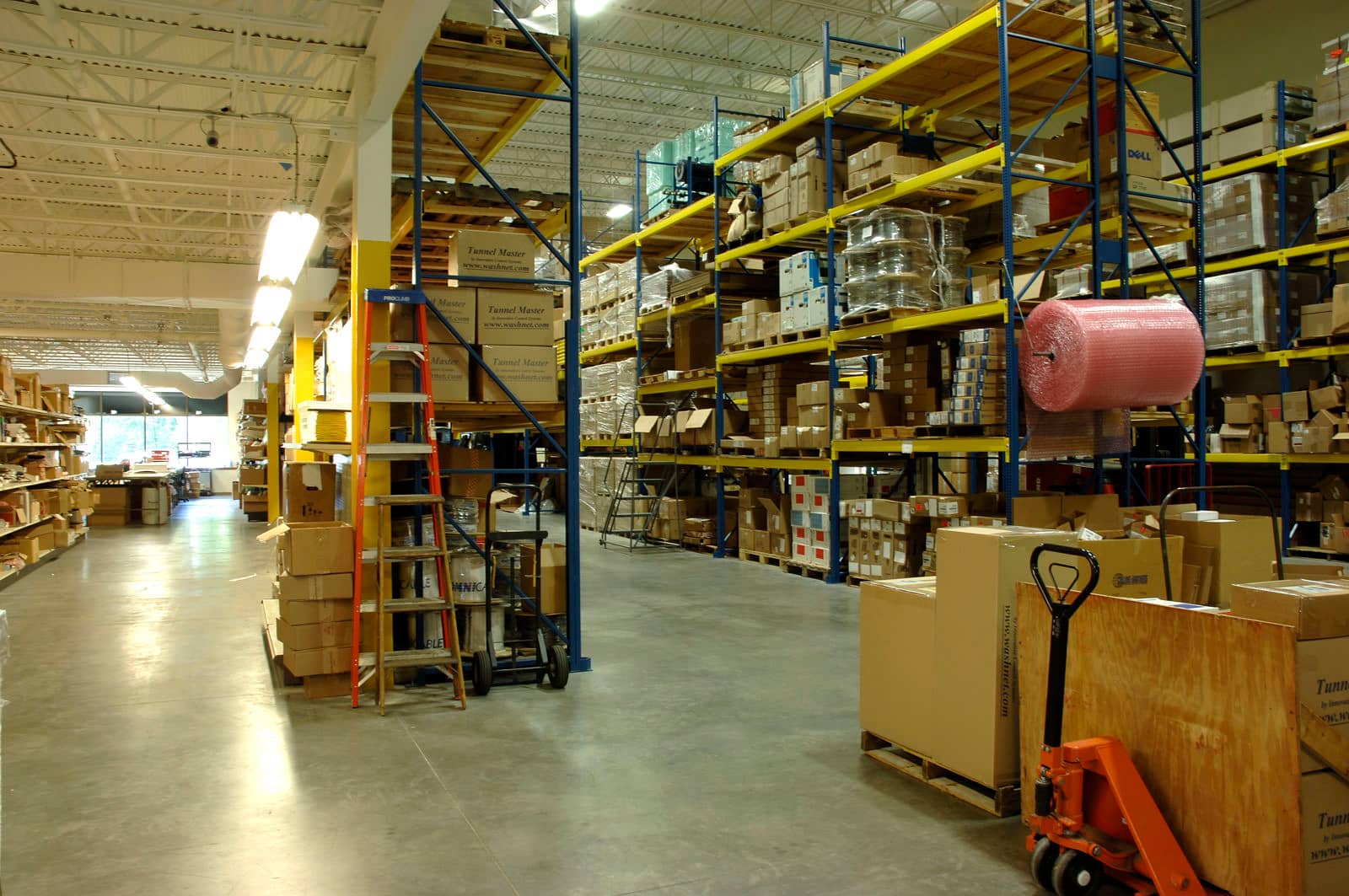 "Our top priority in any project is to earn the trust and respect of our clients," notes Jim Petrucci, Founder and President of J.G. Petrucci. "A substantial amount of our business has been with repeat clients and we are pleased that ICS has continued to trust us to create a platform for their business success as they continue to grow."
About Innovative Control Systems
Innovative Control Systems is the industry-leading provider of technology solutions for the car wash industry. The company's mission is to leverage its experience as car wash operators, position as a market leader, and ability to incorporate advanced technology into visionary products, to enable their customers to differentiate operations, achieve a distinct competitive advantage, and maximize their earnings.
Kevin Detrick, founder and President of ICS, was not satisfied with the computerized management and control systems that were available for his own car wash. Convinced that technology could improve the profitability of his own car wash, and for all car wash operators, he founded ICS in 1988.
Over the course of the next 30 years ICS pioneered numerous technology-based innovations for the car wash industry, including: TunnelMaster, an integrated tunnel controller and point-of-sale management system (1988), the first gated Express car wash (2001), the first payment terminal with cash dispensing (2004), and most recently, the development of Washnetics, the science of automating the car wash process (2017).
Now, 30 years later, Kevin's original goal is unchanged: to provide all car wash operators with improved profitability through the application of advanced technology.
For more information, please visit: www.icscarwashsystems.com