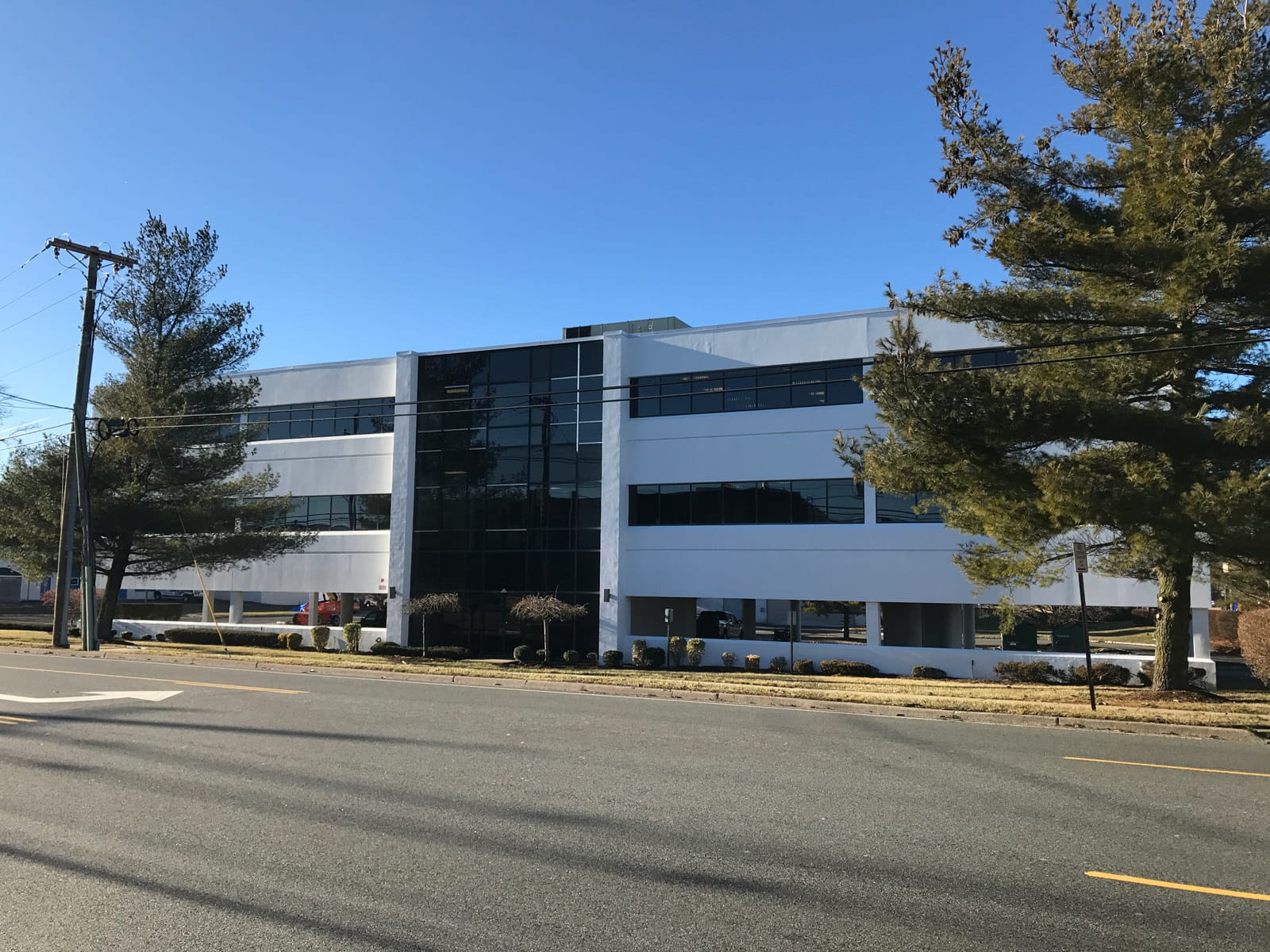 J.G. Petrucci Co., Inc. Delivers Turnkey Real Estate Solution for New Jersey Non-profit
Posted on Jan 18, 2018 in Projects
J.G. Petrucci Co., Inc. announced today that it has delivered a 25,000 sq. ft. office building to the Essex Regional Educational Services Commission (ERESC) in Fairfield, New Jersey. The new building will be home to the commission's administrators who offer a wide range of services to students, families, and communities throughout several New Jersey counties.
Since opening its doors in 1979, the ERESC has grown to be the largest educational services commission in the State of New Jersey and turned to J.G. Petrucci to accommodate its need for an energy efficient office building with an improved layout and larger footprint.
"We are thrilled that the ERESC selected J.G. Petrucci as its partner for this project," explained Jim Petrucci, founder and President of J.G Petrucci Co., Inc. "Our past project with the ERESC and recent experience with educational facilities allowed us to find the perfect building to fit their needs and expedite delivery to meet their timeline."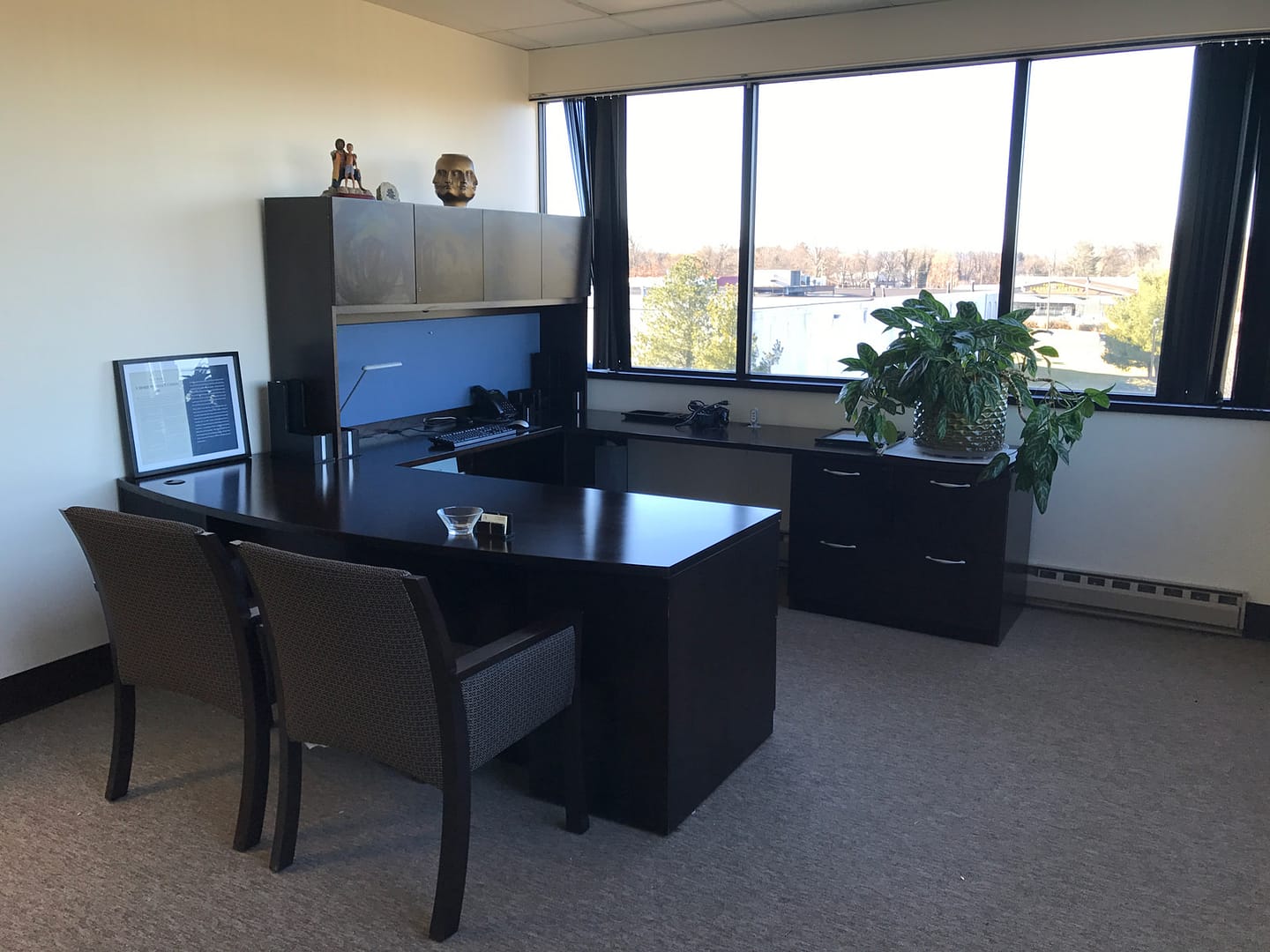 J.G. Petrucci located and purchased a 2-story office building, less than one (1) mile from the non-profit's existing offices, and completed a turnkey fit out in less than 6-months. The extensive building renovations include a new roof, new office space designed to meet the ERESC's specific needs, the replacement of double pane windows to promote energy efficiency throughout the building, new ADA-compliant restrooms, and much more.
"This is our second project with the J.G. Petrucci team and we are very pleased with the results once again," explained Dr. Laurie W. Newell, PhD, Superintendent of the Essex Regional Educational Services Commission. "The company's experience in designing and constructing educational facilities allowed this project to be delivered on time and within our budget; all with minimal impact to our daily operations."
The project was designed by Cerminara Architect and constructed by J.G. Petrucci's in-house construction team – Iron Hill Construction Management, based in Bethlehem, Pennsylvania. This is the second turnkey real estate solution J.G. Petrucci has delivered to the ERESC.