Wall Panels are up at Lehigh Valley Flex Center!
Posted on Jul 25, 2019 in Projects
Despite this summer's very heavy rain, the 470,000 sq. ft., three building, Class 'A' industrial flex campus is still on schedule thanks to our dedicated construction team!
J.G. Petrucci will offer three (3), state-of-the-art industrial flex buildings available for lease. The building designs and floor plans will offer flexible layouts and options for users who are seeking lease options that range from 50,000 sq. ft.- 160,000 sq. ft.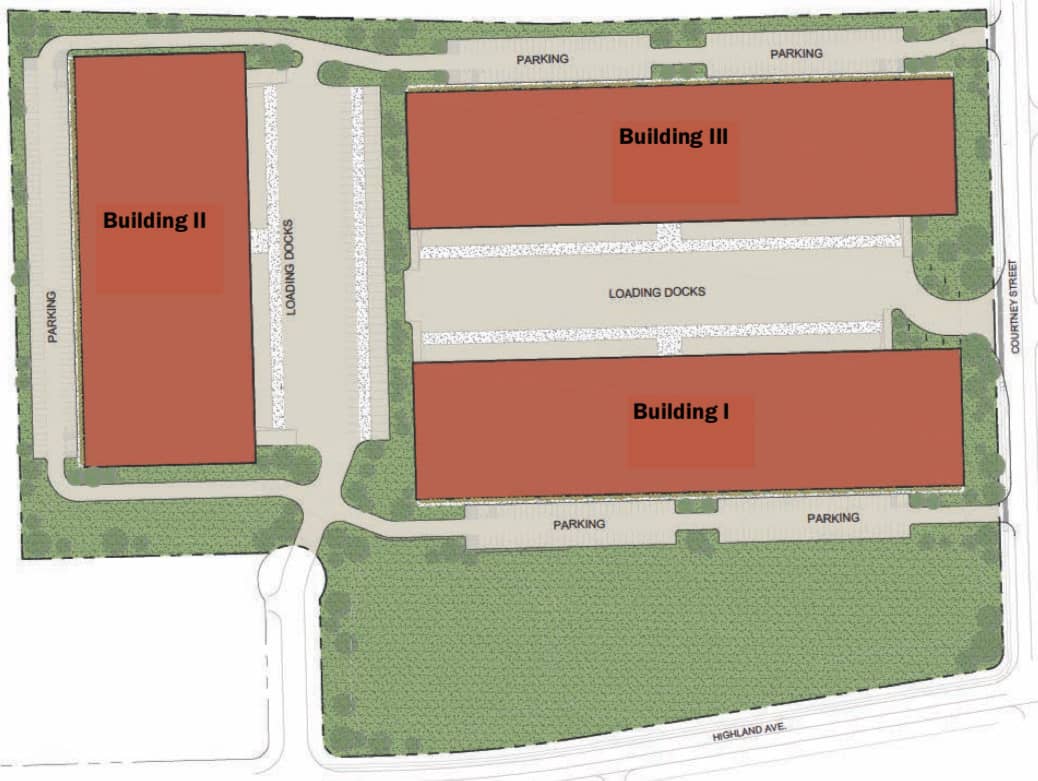 "We designed and constructed this project to be a highly functional complex that will serve the demand for 'smaller' manufacturing and warehouse spaces in the Lehigh Valley," explained Peter Polt, Executive Vice President of J.G. Petrucci Co., Inc. "Lehigh Valley Flex Center is transforming an obsolete building in the Lehigh Valley and will offer state-of-the-art warehouse and manufacturing lease options to operators looking to reach over 40% of the United States population within a day's drive." For this project, J.G. Petrucci utilized its 31+ years of redevelopment experience to find the highest and best use for Guardian Life Insurance's former Lehigh Valley office building located at 3900 Burgess Place in Hanover Township, Pennsylvania.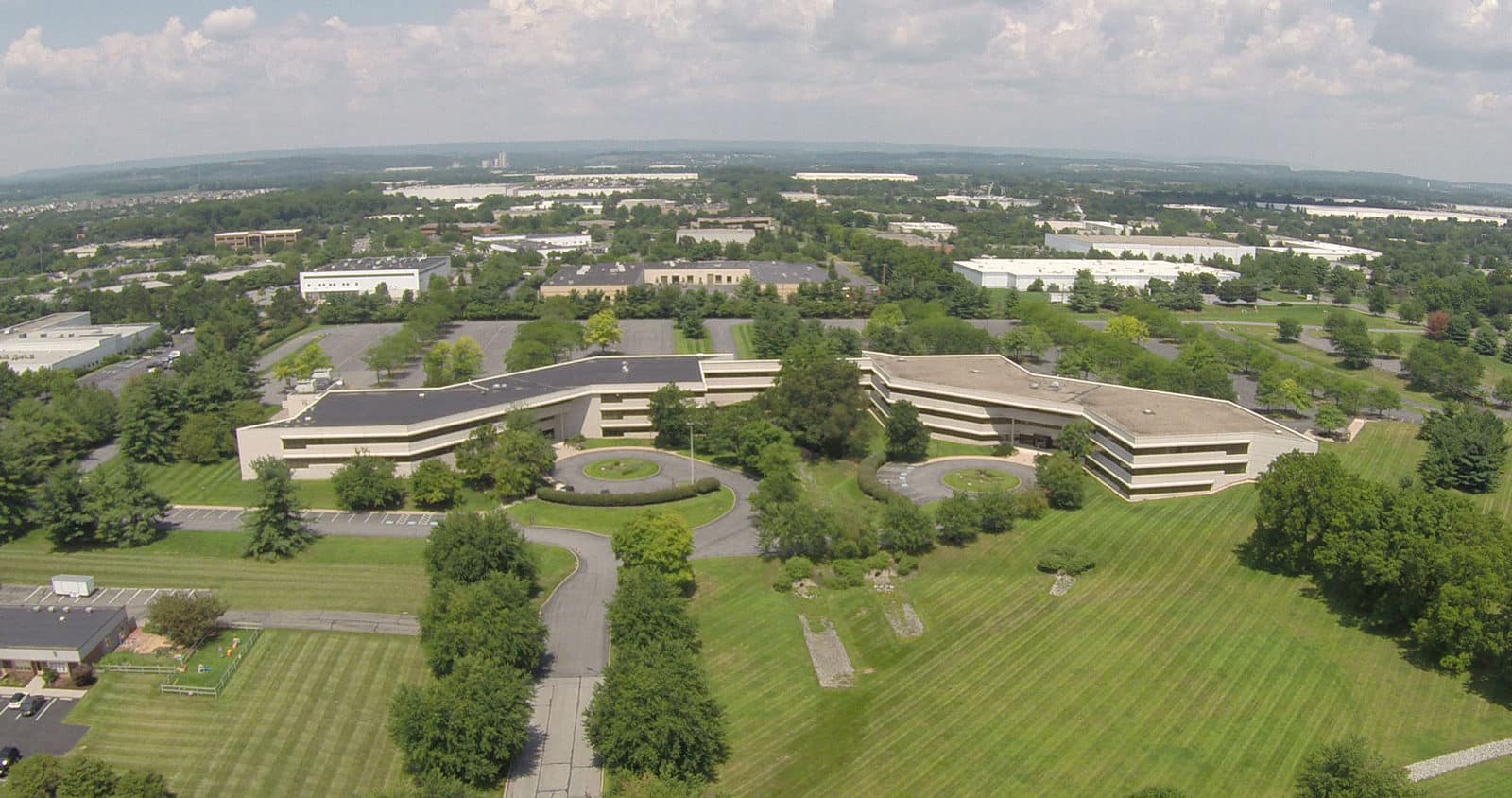 Constructed in 1983 and situated on 31 acres, the former Guardian office building featured a dated design comprised of private office spaces, conference rooms, cubicles, limited daylight, and restricted views of the outdoors.
J.G. Petrucci completed demolition of the 196,823 sq. ft., three building structure earlier this year and will deliver Building I to the Lehigh Valley Flex Center Campus later this year. The 160,000 sq. ft. building will feature 36' clear ceiling heights, trailer parking, ESFR sprinkler system 3,000 AMP electric service – with the ability to increase, and more.
For leasing information and to learn more, visit the Lehigh Valley Flex Center website: