Model Units are set and tours have begun at Willow Grove's newest luxury apartment community
Posted on Oct 24, 2019 in Projects
275-luxury apartment homes & Class 'A' office space now available for lease
J.G. Petrucci Co., Inc., the owner and developer of The Station at Willow Grove, recently announced that tours have begun at the 275-unit luxury apartment community located in the heart of Willow Grove, Pennsylvania.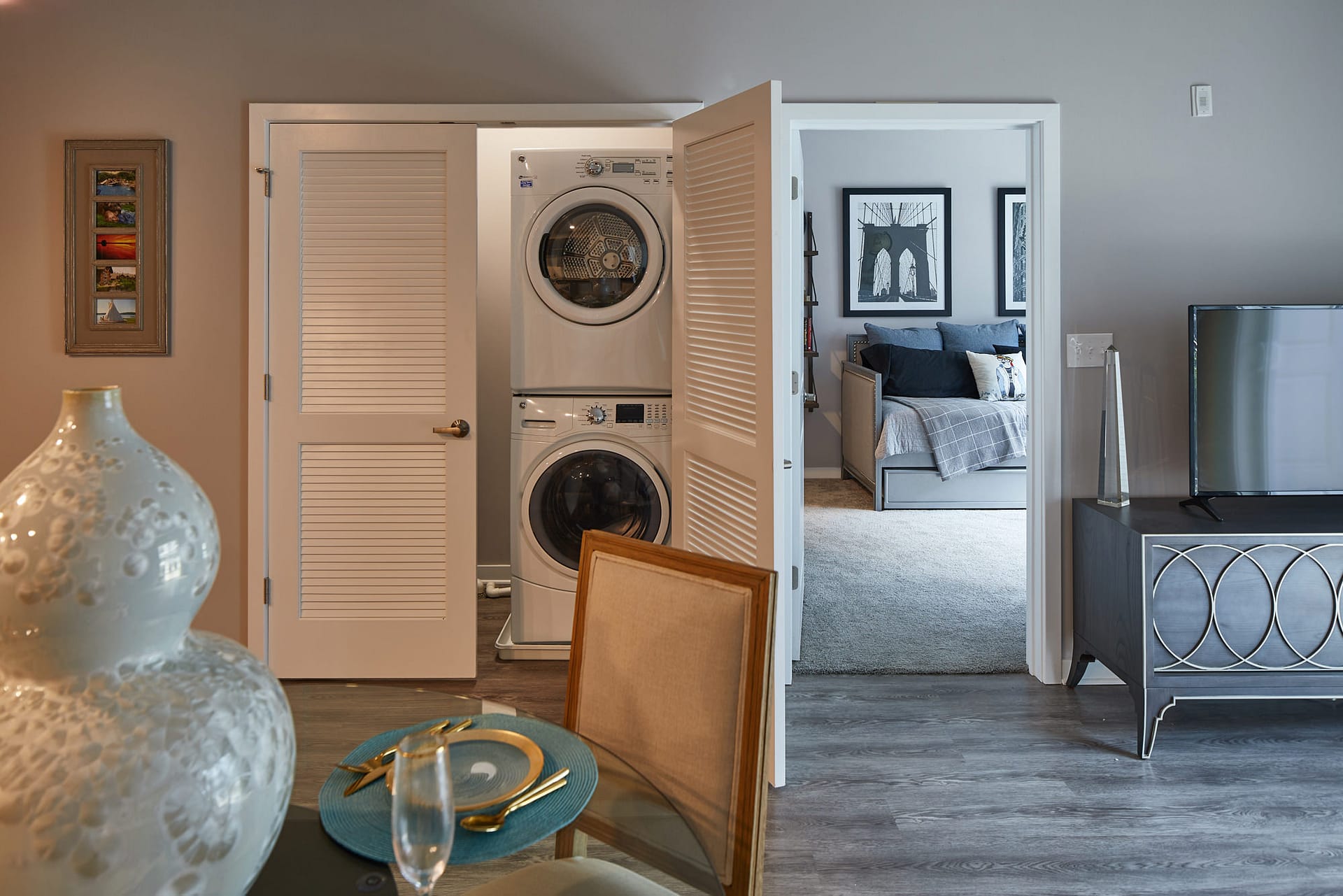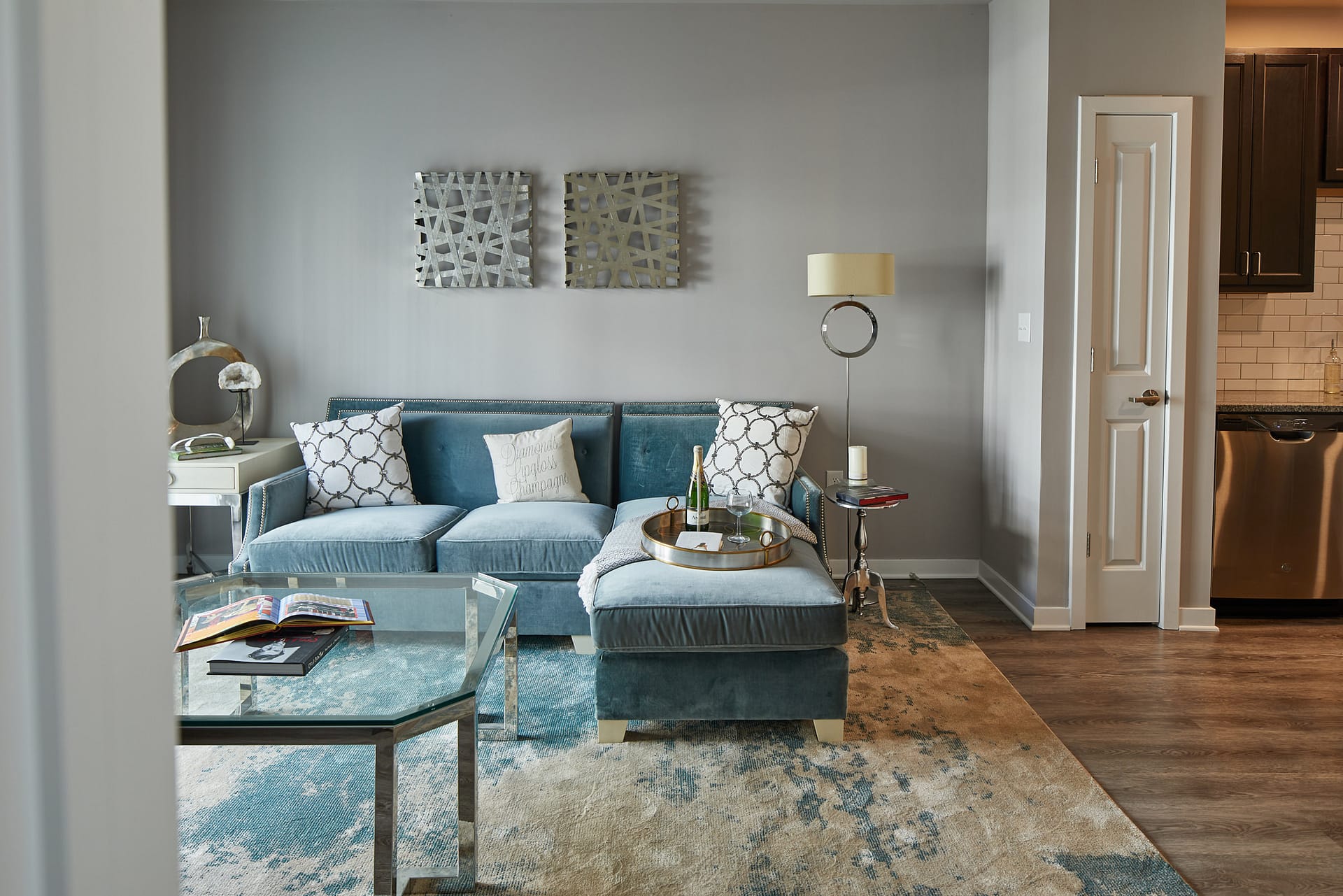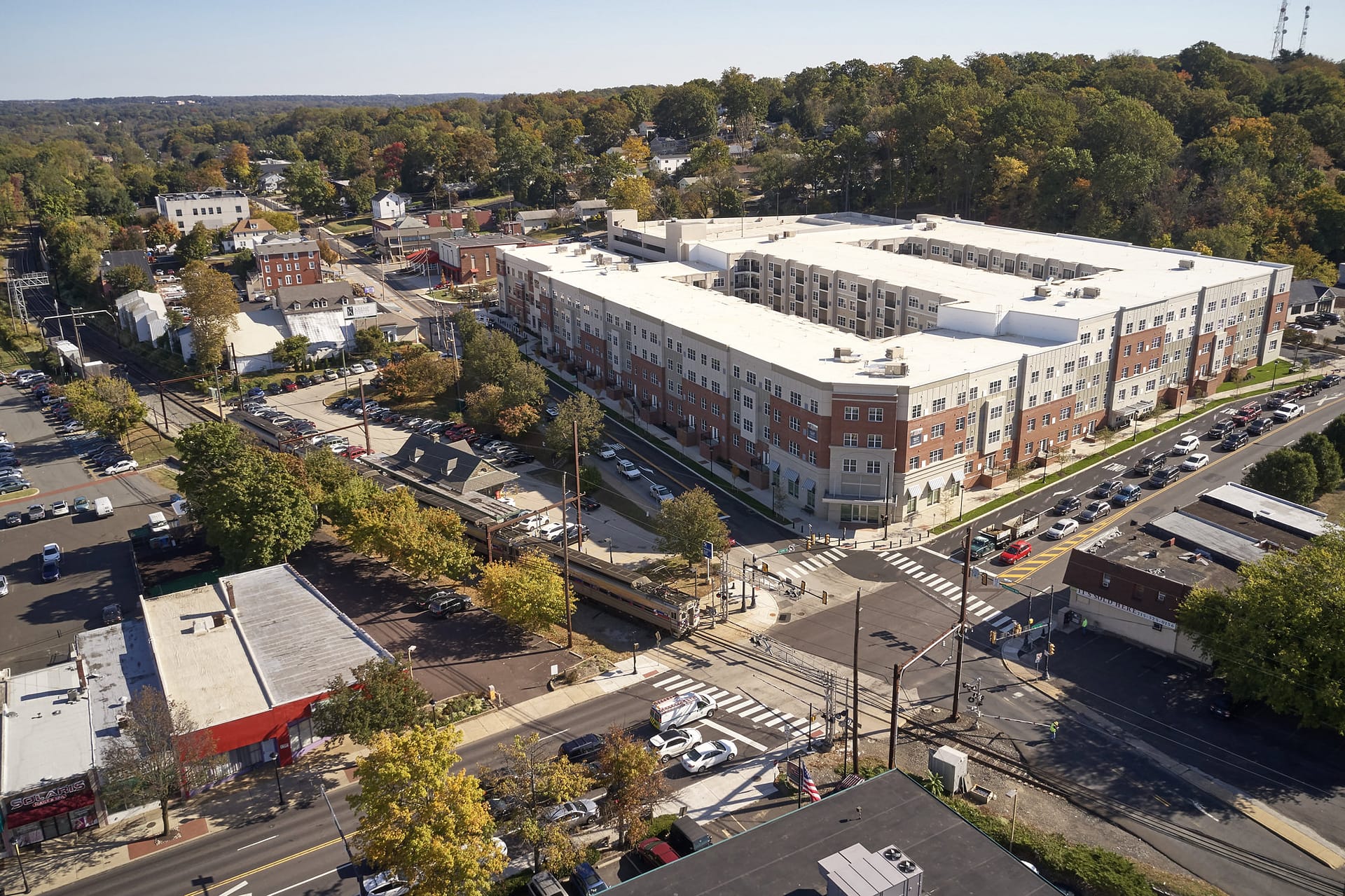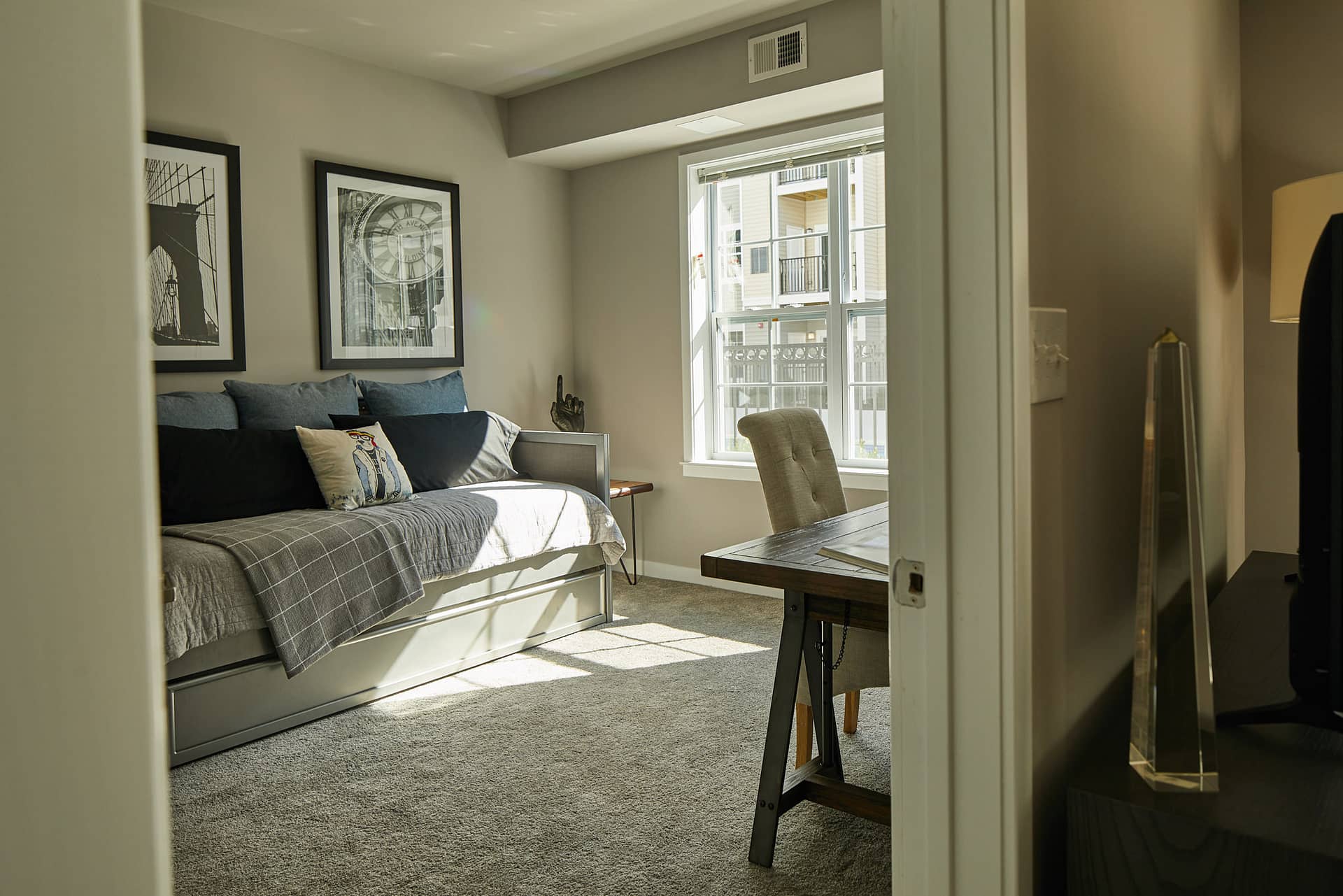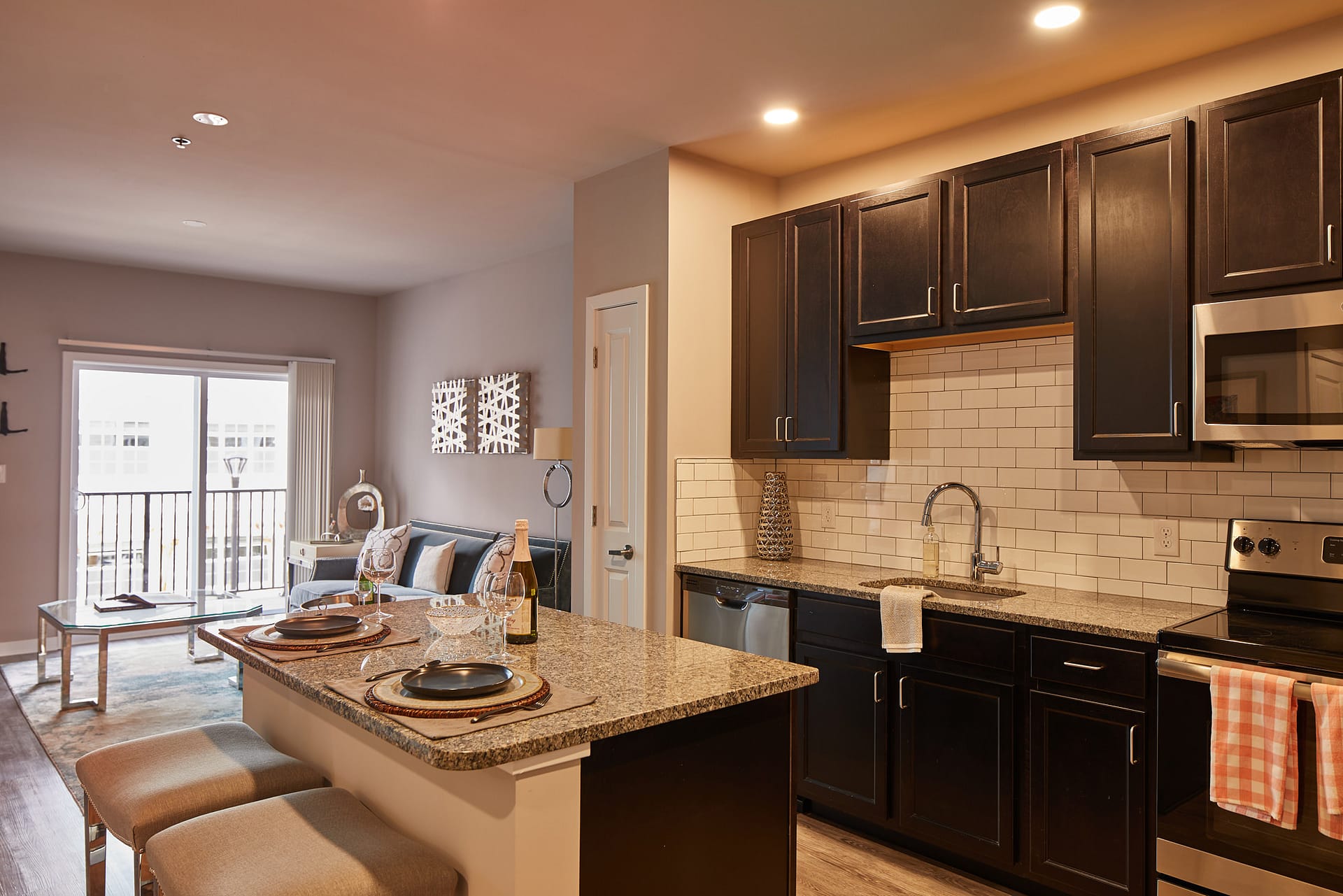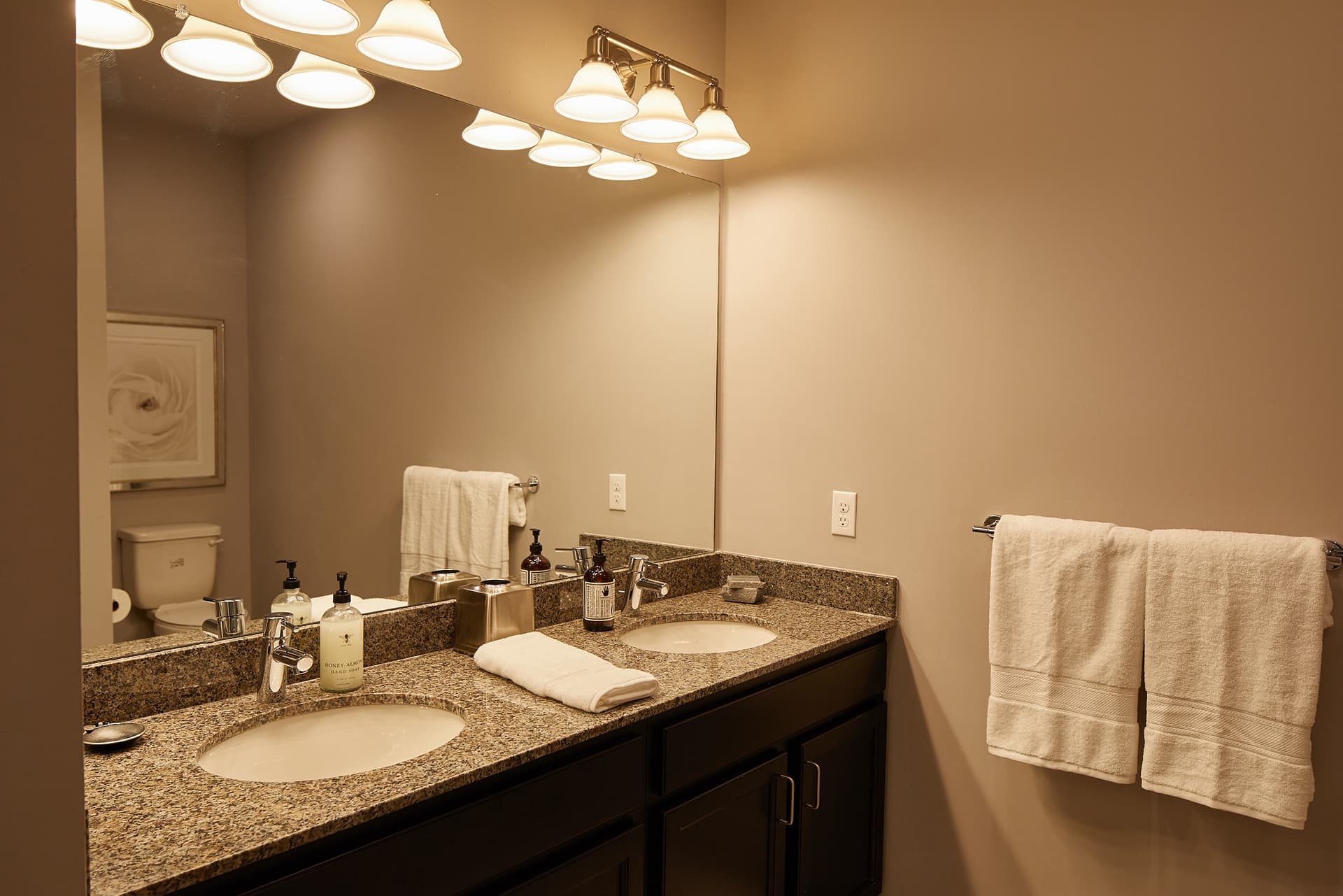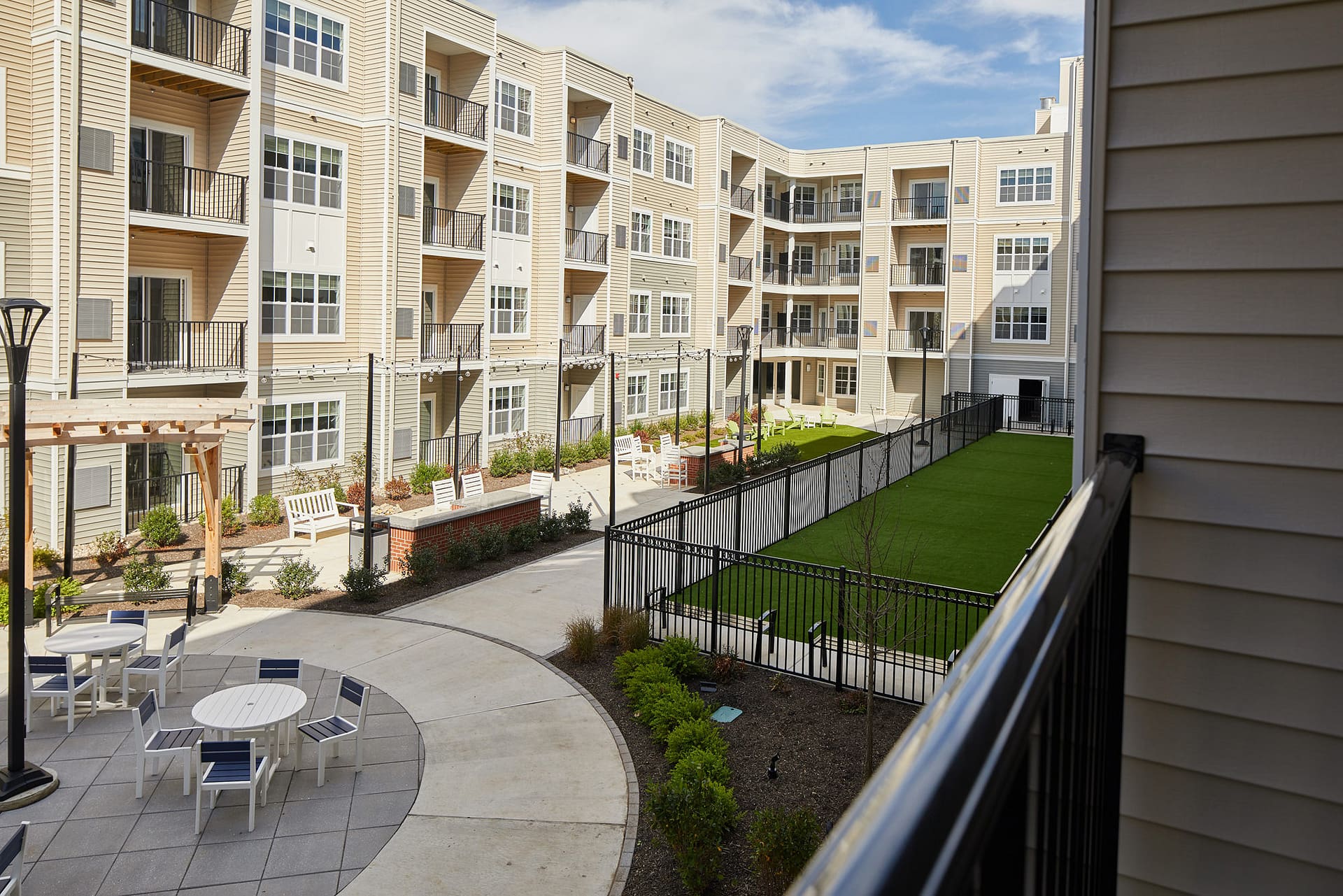 The Station at Willow Grove has started pre-leasing its 275 luxury apartment homes and will be ready for move—ins by year end. While the 4-story apartment community is still finalizing some of the luxury interiors and resident amenities, Greg Rogerson, Principal at J.G. Petrucci, says everything is on track for the first tenant to take occupancy early December 2019.
"At this point, the covered parking garage is complete along with the pool, two (2) courtyards, and over half of the apartment homes," Rogerson explains. "Our leasing team has seen incredible activity thus far and we look forward to moving residents into the community."
Located across the street from the Willow Grove Train Station, The Station at Willow Grove is the town's first new luxury apartment development in over 40-years. The project will bring new life and energy to an urban area that is in need of high-end housing to support the influx of new business in recent years.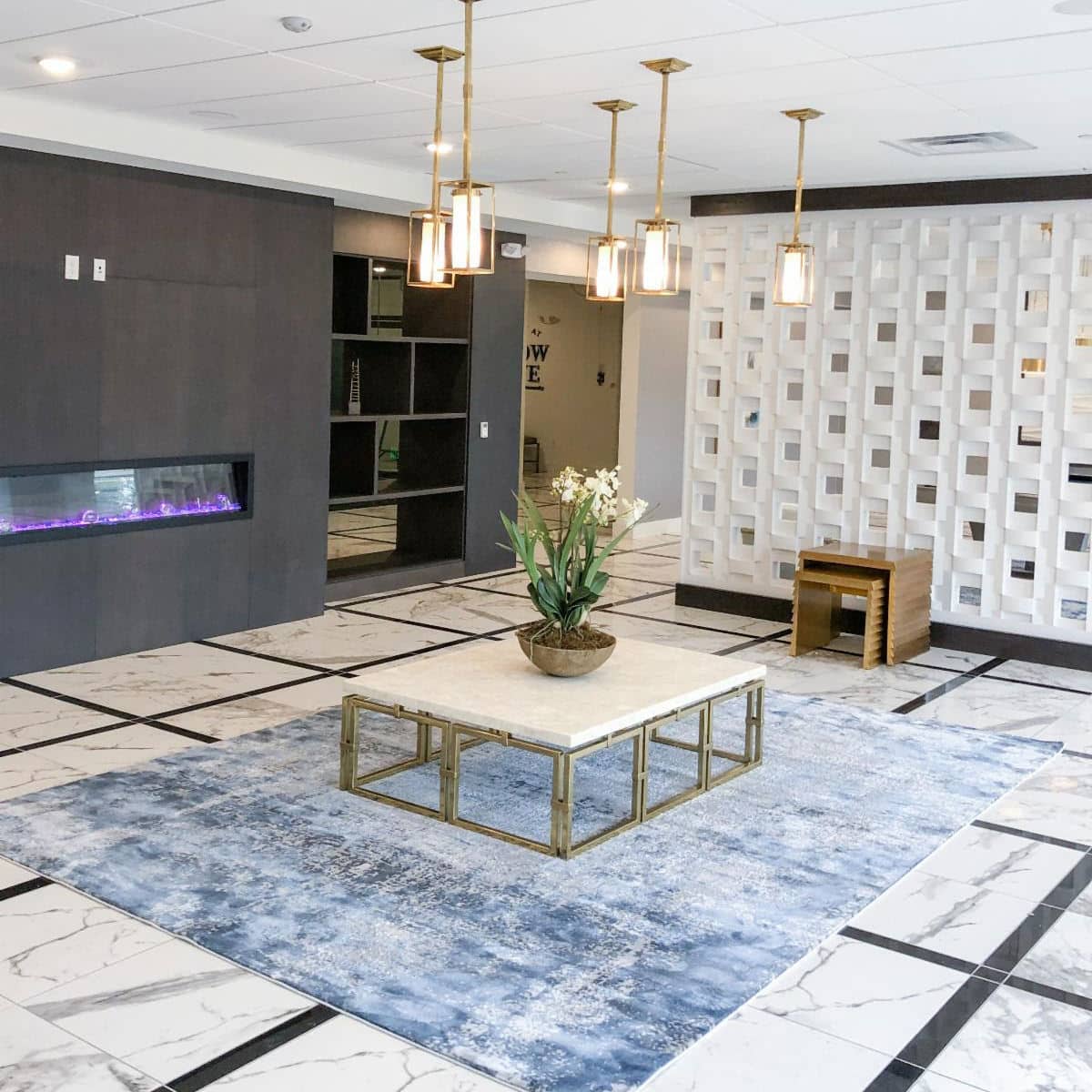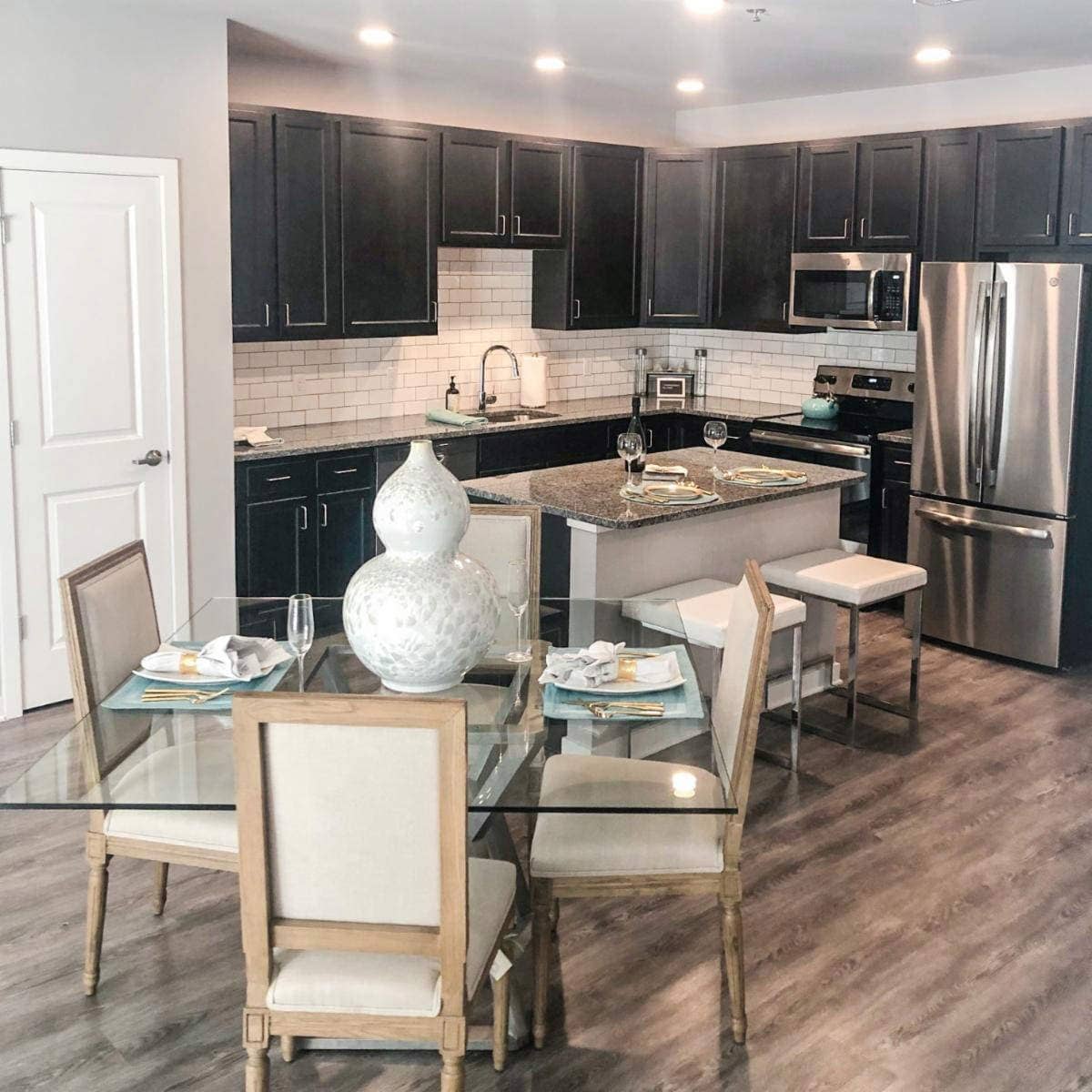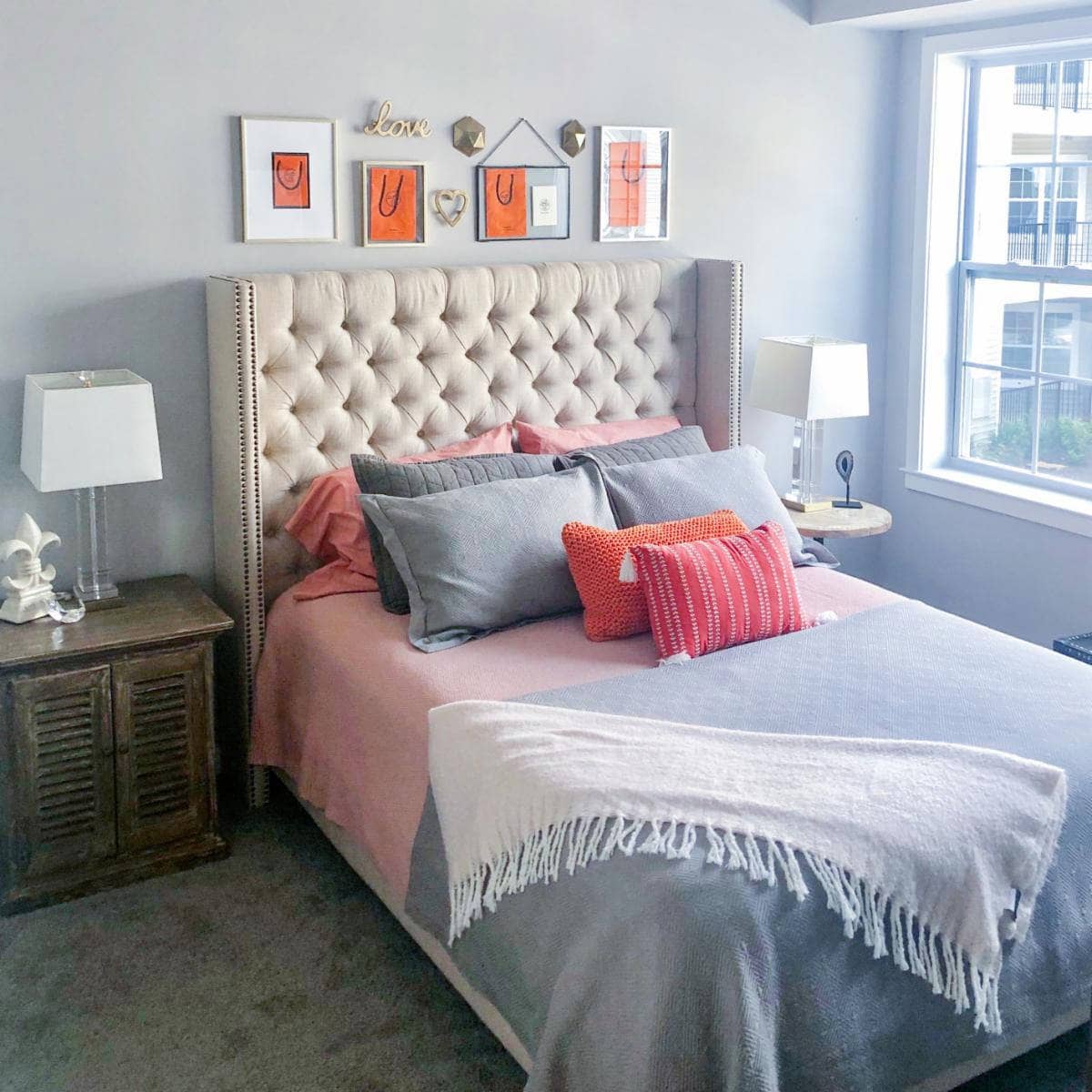 For this project, J.G. Petrucci assembled 11 properties to create a six-acre parcel while working with township officials on a vision that would benefit the community. The luxury apartment community will also feature retail and office space for lease.
"Not only will this project change the face of Willow Grove, but it will also bring much-needed foot traffic to support local business and provide safe, upscale housing to hundreds of residents," notes Rogerson.